Hey peeps, it's been a while! I am super excited to write to you once again.
For today, the discussion will be centered on Metaverse.
The term 'Metaverse' has been having a field day for quite some time now (Nov. 2021).
Apart from it being associated with the rebranding name for the parent company of Facebook, there's a lot more to it that you need to know.
In today's post, I will be laying bare all the important details about it so you will know what to expect from the Metaverse.
Good to go? So am I!
Let's get started already.
---
Post Summary
Here's what I will cover in this post:
To give you a sweet reading experience, I have included the links to the full details of each subheading.
So mere clicking on any of it takes you to the part where you will read all about that particular subheading.
Okay, preps over…
Grab your popcorn as we begin this reading journey together from the next subheading.
---
The Metaverse: What It Really Is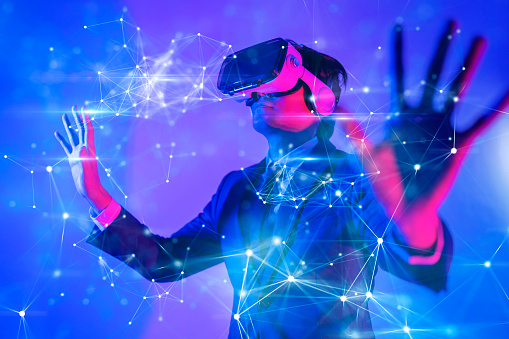 Ever seen the movie 'Ready Player One'? This will give you the inkling of an idea of what Metaverse is about.
Metaverse is a digital world where people can have their normal lives, own lands, go to work, play, shop, etc.; only that it is virtual.
It puts together various aspects to allow its users to relate – virtual reality, augmented reality, gaming, etc
The term has been in existence since 1992 in Neal Stephenson's novel: Snow Crash.
The book talks about a 3D virtual world where people are represented as avatars and interact with one another.
But it recently (Nov. 2021) made news when the CEO of Facebook, Mark Zuckerberg, announced the rebranding of its parent company.
In his announcement (as of Oct. 2021), Zuckerberg announced that its parent company has been rebranded as 'Meta'.
This rebranding is meant to portray the company's plan to become a leading player in the metaverse which is predicted to be the future of the internet.
Since the rebranding announcement, Metaverse has remained under the spotlight with discussions going on about it and on what to expect.
I talked about the expectations from Metaverse in the following section.
Scroll down.
---
What To Expect From The Metaverse
The expectations from the Metaverse include:
Presence
According to Zuckerberg: The defining quality of the Metaverse will be a feeling of presence — like you are right there with another person or in another place.
There, you can create another you (avatar); deciding the color of your hair, skin tone, the shape of the nose, etc.
You can then interact with virtual others – meet up, shop, work, etc just like in real life.
More like creating a second life!
With the help of VR technologies, you can become fully immersed in this virtual world.
Of course, until something jerks you back to reality😀
Increased Privacy
There will be a case of increased privacy when the Metaverse launches.
I added 'increased' because then, you will get to decide who and who should be in your virtual space, who you want to interact with, and when to do that.
Not anyone getting into your space when and anyhow they want to.
Interoperability
By interoperability, I mean being able to operate seamlessly between virtual spaces with the same virtual items.
Let's take your avatar, for example.
You can create an avatar on ReadyPlayerMe and enter various virtual spaces – MeetinVR, LIV, MozillaHub, etc. with the same avatar.
Likewise, blockchain products like cryptocurrencies and NFTs can be used to move digital goods between virtual borders.
More Crypto Adoption
Since things will be done virtually, a virtual asset will be of great help in the Metaverse.
This will draw more persons to the crypto space; making the dream of crypto going mainstream a reality.
You can even sell an asset in the Metaverse and cash out the funds to use in real life.
Take Decentraland, for example.
You can sell your land there and get paid in MANA.
The token can be sold on an exchange and the money sent to your bank account.
Read further about what to expect from the Metaverse here.
You can also check out this video to learn more.
Now, I mentioned cryptocurrency usage in the Metaverse in this part.
In the next section, I will give you a list of the top coins that will be used in the Metaverse.
Read on.
---
Top 10 Metaverse Coins
The list includes:
Find more details on the coins below.
1. AXS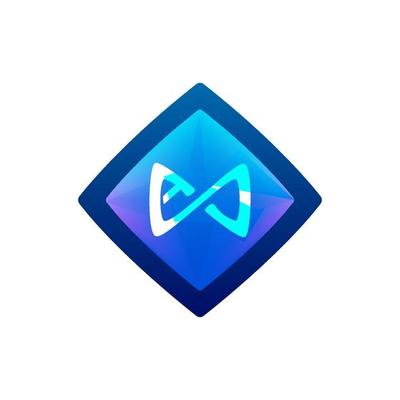 This is the native token of the Axie Infinity platform which was launched in 2018.
It is built on the Ethereum blockchain and can be used to vote, stake, or pay for products.
When the platform users play games, they earn both AXS and SLP tokens.
On CMC, AXS is priced at $138.68 and can be gotten from the following platforms:
Binance
Huobi Global
FTX
Kucoin
Bybit
2. HERO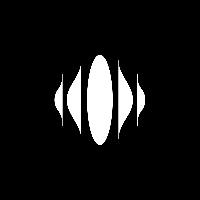 HERO is the native token of the Metahero platform; a project that was launched on the Tenset Gem in 2021.
It is a deflationary token that was built on the Binance Smart Chain Network.
Some of the use cases include paying transaction fees on the network, royalty payments, etc.
The price is $0.12 and you can get HERO tokens from:
3. MANA
Powered by the Ethereum blockchain, Decentraland is a virtual reality platform.
It was launched in 2020 and has 2 tokens – MANA and LAND.
MANA is priced at $5.02 and can be used to pay for land parcels (LAND tokens), avatars, wearables, and other things on the Decentraland marketplace.
You can get MANA from the following exchanges:
4. SAND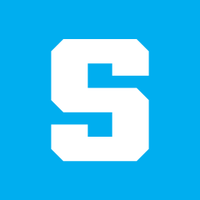 SAND is the token of the Sandbox platform which was created on the Ethereum blockchain in 2011.
It is a virtual world that is based on the blockchain that allows its users to build, buy, and sell digital assets in the form of a game.
SAND is used to facilitate transactions on the Sandbox platform.
It is priced at $6.68 and can be gotten from these platforms:
5. ENJIN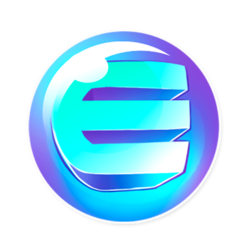 ENJ is the project of the Enjin company and is priced at $4.19.
The company specializes in providing an ecosystem of interconnected blockchain-based gaming products.
ENJIN was launched in 2018 and was created on the Ethereum blockchain.
It is used for backing the value of blockchain assets that are minted on the Enjin platform.
Exchanges to buy ENJIN include:
Binance
Coinbase
Bybit
Phemex
Kucoin
Huobi
OKEx
6. ALICE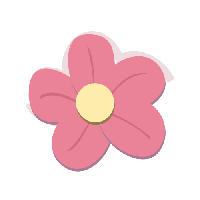 MyNeighbourAlice, the platform of the ALICE token, is a multiplayer builders game.
It runs on the Ethereum network and was launched in March 2021.
ALICE is used to do the following on the platform – governance, buy special skill sets and assets on its marketplace.
ALICE is priced at $26.80 and can be gotten from these exchanges:
Binance
Bithumb
Delta
Huobi Global
Gate.io
Kucoin
7. MBOX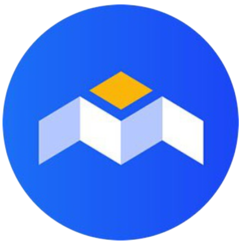 Launched on the Binance Smart Chain network, MOBOX protocol combines yield farming DeFi with gaming NFTs.
MBOX is the token of this ecosystem that is used for staking, governance, and processing transactions.
It was launched in 2021 and the price is $6.93.
MBOX exchanges are:
8. GHST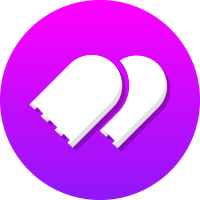 This token was launched in 2021 on the Ethereum blockchain.
It is the native coin of the Aavegotchi platform.
GHST is used as a medium of exchange, voting, payment of fees, etc.
It is priced at $2.82 and can be purchased from these exchanges:
Binance
Kraken
Kucoin
Gate.io
9. GAFI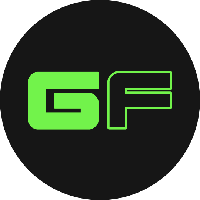 GameFi encompasses 3 fields: Gaming, NFTs, and Metaverse.
Launched in September 2021, GameFi is the hub for blockchain gamers, traders, and investors that have an interest in NFT gaming.
It brings the blockchain game initiatives developed on the Binance Smart Chain and Polygon networks to the gaming community.
GAFI is its native token with the following uses: fees, governance, staking, exclusive discounts, etc.
One GAFI goes for $285.36 and can be gotten from these platforms:
Gate.io
Pancakeswap (V2)
BKEX
Hoo, etc
10. ATLAS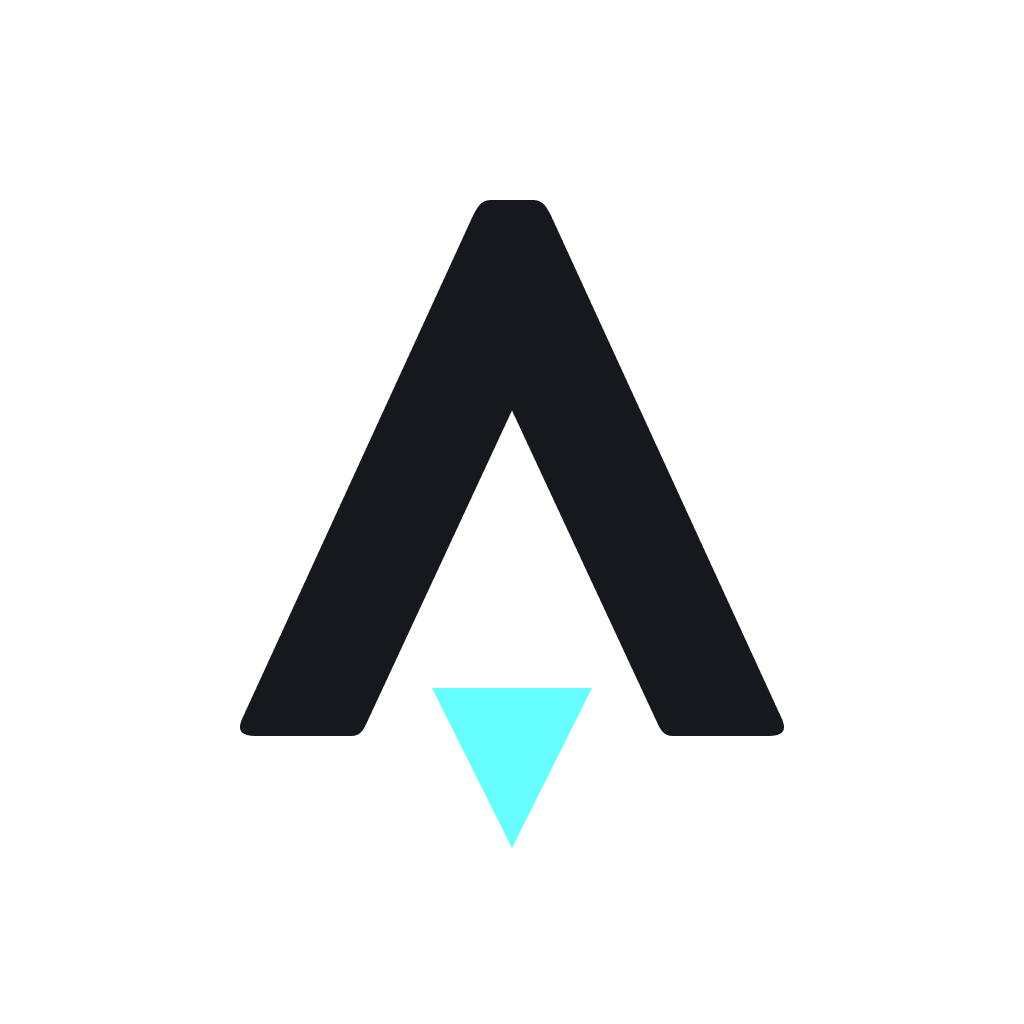 Star Atlas is a multiplayer online game that is built on the Solana blockchain.
It has a futuristic touch as the platform is set in the distant future – year 2,620.
The platform has 2 tokens – ATLAS and POLIS.
POLIS is strictly for governance while ATLAS powers the Star Atlas ecosystem.
ATLAS is priced at $0.2149 and can be bought from these exchanges:
There you have the list of my top 10 Metaverse coins.
Others include SUSHI, CEEK VR, EFI, SURE, etc., and a host of others.
NOTE: THE INFO ABOUT THE TOKEN PRICES WERE GOTTEN FROM COINMARKETCAP AS OF 24TH NOVEMBER 2021
Before going ahead to wrap up this post, I will be answering some of the frequently asked questions.
Keep reading.
---
Frequently Asked Questions (FAQs)
1. Who is going to create the Metaverse?
According to the CEO of Facebook, many people are going to join hands to do that.
It is not going to be done by just one person/entity.
Already, Facebook has announced a $50M investment into the metaverse development to be sure it is done responsibly.
Find a list of partners that are already working with Facebook for the development of the Metaverse:
– Digital Wellness Lab 
– Everfi
– Dr. Lewis Bernstein
– Organization of American States 
– Africa No Filter
– Electric South
– Women In Immersive Tech
– Etc
How will Metaverse impact the crypto-verse?
Well, though no one knows for sure how this will play out, I strongly feel that the impact will be a major positive one.
I say this because since the world is going digital, crypto (digital money), will definitely fit into the plan.
I see the Metaverse rave driving more crypto adoption.
This is because more persons will want to get their hands on the purchasing power of the Metaverse.
That way, they will be ready when the Metaverse is eventually launched.
So if you are still a newbie in this space, it's time to arm yourself with some crypto knowledge.
Visit our crypto hub to start learning.

But on the flip side of the coin, the bad guys might want to swoon in and cash out from the influx of newbies in the space.
We might see lots of shitcoin flooding the market all in the name of 'Metaverse coins'.
So you might want to apply caution while out there.

And of course, this is not financial advice; just me voicing out how I perceive things might play out.

---
Final Thoughts
Here, I will draw the curtains on today's post. Hope you enjoyed reading through it?
The Metaverse is believed to be internet 2.0.
With the persons and entities getting involved in its development, its launch will sure be a 'wowing' moment for its proponents.
But till then, we will have to wait this one out to see how it goes.
While at it, I will grab myself some Metaverse coins to hodl.
What about you?
What will you be doing while we await the launch of the Metaverse?
Let me know your thoughts in the comment section below.
Also, share with friends to prepare their minds on what to expect from the Metaverse.
The share buttons are right below.
---
Check out these awesome reviews from us: