In this post, I explained everything you need to know about the stablecoin of the Tron Blockchain – USDD.
Like every stablecoin, USDD was created to hedge against price fluctuations and serve as a true settlement currency.
Unfortunately, the 14th day of June 2022 brought USDD to the spotlight because it slipped and lost its 1:1 peg to the US dollar.
A similar event occurred in the Terra ecosystem a month earlier, robbing investors of almost $60 billion.
For Terra, it was a problem of the mechanism backing its stablecoin – UST.
But what is the story behind Tron USDD's fall? 🤷
Keep reading to find out!
---
Post Summary
Click on any item above to read its details immediately.
---
1. Tron USDD Overview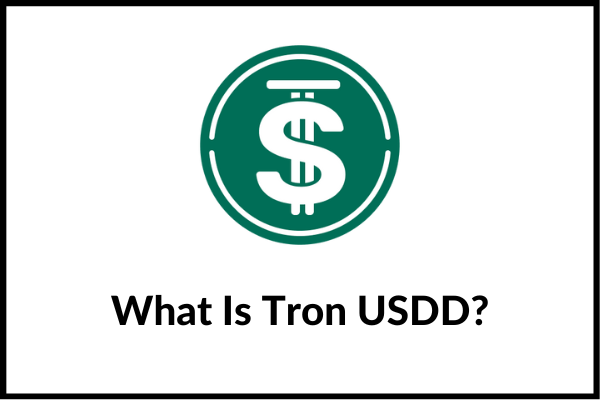 Decentralized USD or USDD is a stablecoin created by the TRON DAO.
It was launched on May 5, 2022 and it is issued on the Tron, Ethereum, and BNB Chain.
Interestingly, this new coin is an algorithmic stablecoin.
This means that instead of being backed by a reserve of physical assets as is usually the case with stablecoins, USDD is backed by applying mathematics.
However, this does not mean that it does not have the 1:1 peg to the US dollar.
It does have the peg only that it employs a different mechanism to maintain the peg.
Here, the mechanism involves creating and destroying units of USDD and TRX (the native token of Tron) alternatively.
Thus, when USDD's price is less than $1, users can exchange 1 USDD for $1 worth of TRX.
Consequently, when USDD's price is above $1, users then exchange $1 worth of TRX for 1 USDD.
Additionally, the Tron DAO operates a 30% interest rate reserve to manage USDD.
Also, it provided a $10 billion Tron DAO reserve comprising BTC, USDT, and USDC to act as collateral backing for the coin.
The goal is to protect USDD from centralization by not attaching it solely to the dollar that is dependent on banking mint.
Therefore, USDD combines arbitrage trading of TRX and collateral backing in some crypto assets to thrive.
It all sounds like a good plan, right?
Even, TRX price pumped by over 20% following the launch of the new stablecoin.
So, how come USDD depegged barely one month after it hit the market?
Let's find out in the next section, read on!
---
2. Why Did USDD Fall In Price?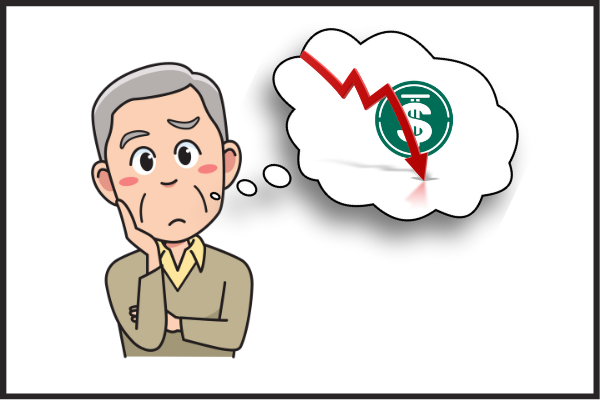 The major reason why USDD fell in price is that its sustenance mechanism relies on assets that are affected by demand and supply.
It only makes sense that the coin's price will fall considering the present market dip.
Also, Tron founder, Justin Sun related that large numbers of short-sellers targeting TRX on the Binance exchange contributed to USDD's dilemma.
Prior to the price fall, the TRX token stood at a whopping negative 500% rate, suggesting that many investors were pressing for that trade.
Thirdly, Celsius, a crypto lender, announced the suspension of all withdrawals and transactions on Monday, 13th June 2022. Oops, typical crypto liquidity crisis!
Following this announcement, cryptocurrencies dropped sharply and USDD was not exempted. It fell as low as 91 cents.
This is very annoying because the whole essence of a stablecoin is that the price remains stable irrespective of what happens in the crypto market.
Plus, the state of the global economy is not helping matters with central banks raising interest rates to fight off high inflation.
Needless to say, crypto investors are pressured to sell and sell, which is not healthy for the market.
But what is the Tron DAO doing about the situation? Is there hope for recovery?
Find more details in the next section.
---
3. Will Tron USDD Recover Its Peg?
The chances are very high that USDD recover its 1:1 dollar peg.
Going through Justin Sun's tweets since the fall, it is obvious that he is not worried.
Here's an example: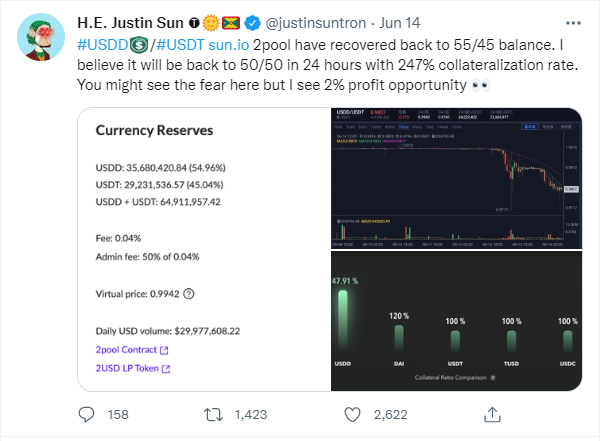 Gratefully, it is not mere talk.
Initially, the TRON DAO Reserve deployed $2 billion to salvage the USDD peg.
This helped to raise USDD's collateral above its circulating supply.
Also, it increased the collateral ratio the USDD has from the initial 130% to almost 248%.
Afterward, it purchased more and more USDD and TRX to reduce circulation. 👇
Sadly, this is 15 days after the fall (29/06/2022), and USDD is yet to recover its peg fully.
The price is currently at $0.9911 and it's up by 0.5% in the last 24 hours, which is encouraging. 
Meanwhile, the TRX token has dropped 4% in the last 24 hours.  Oops!
So, is investing in USDD still a good idea?
Read the next section to know what I think.
---
4. Is USDD A Good Investment?
Truth is, the stablecoin market is already crowded and I don't see anything the Tron network is doing differently.
Plus, USDD is an algorithmic stablecoin and that's enough problem in itself.
I say so because the stability of the coin is heavily dependent on market demand.
But on the bright side, the Tron DAO is actively providing more collateral in its reserve to protect the coin.
However, I believe it's only a matter of time before its algorithmic nature catches up and the price will crash again.
Besides, there is no guarantee that withdrawing more TRX from circulation or buying more USDC as backup is convenient for the team.
I'm not sure I see a bright future here. After all, TRX initially scaled with the USDD trend only to fall again and it's still falling.
Nevertheless, this is just my opinion.
If you do your research and feel bullish about the coin, you can trade it on the following exchanges:
---
Crypto Trading Made Easy!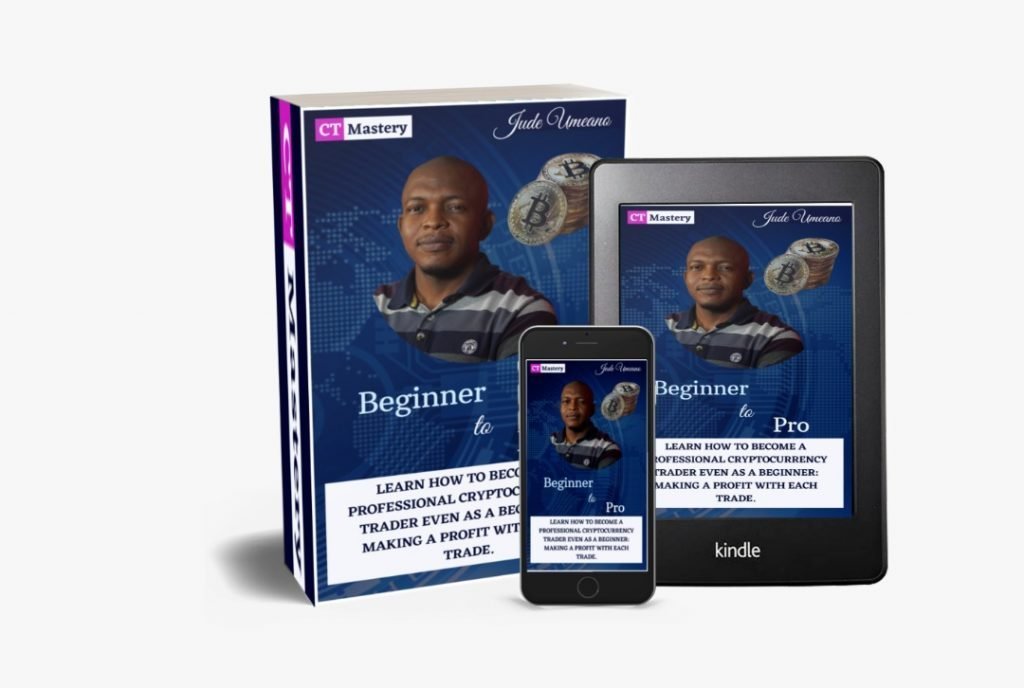 Enroll in our Crypto Trading Mastery Course to learn how to trade cryptocurrencies profitably. Go to www.ctmastery.com.
You can also join our Telegram community at https://t.me/ctmastery
---
5. Conclusion
We have now come to the end of our discussion on Tron USDD. I hope it was worth your time.
Although the stablecoin seems to be taking the same route as Terra's UST, the team at TRON appears to be managing the situation better.
Regrettably, we cannot ascertain how bright the light is at the end of the tunnel for USDD.
Or, what do you think the future holds for this stablecoin? Tell me in the comments section right away.
Please share this post with your friends on your way out. Thank you!
---
Don't miss…