In this article, I mentioned 7 questions you must ask before investing in a token.
No doubt, the success of bitcoin has made cryptocurrency very attractive.
And with the launch of new coins every now and then, most people buy as much as they can lay hands on.
They hope that the coins will scale like bitcoin or maybe close.
Sadly, those hopes are dashed too soon when the coins fail to meet their goals or even fall below a dollar per unit price.
If you don't want to fall victim, read this article to the end to know what to check for before investing in a token.
Let's dive in!
---
How To Know If A Token Is Worth Your Money
Here are 7 questions you must find answers to before putting your money in a token:
1. Does the token have a reasonable purpose?
Before investing in a token, you must identify the purpose for which it was created.
If it does not have a reasonable purpose i.e. a relevant use case, it may not do well.
Take bitcoin, for example, it was created to facilitate digital payments, and serve as a store of value, the first of its kind.
Little wonder it is doing so well.
Another good example is Ethereum.
Though some coins were created before it, it is doing better because it brought a different solution to the table – the creation of smart contracts.
Unlike the earlier coins that tried to compete with bitcoin in easing digital payment.
On the other hand, when you look at popular meme coins like Dogecoin and Shiba Inu, you can't easily give them a thumbs-up.
And we can trace that to the purpose of the coin, these coins were created to make a joke of cryptocurrency.
Therefore, it's not surprising that they have not hit a dollar per unit price despite all the hype on social media.
I feel like I'm over-flogging this point but I hope you get the gist.
Don't put your money in a coin that does not have a practicable use case.
'Decentralized protocol' is not a use case. What is it bringing to the table?
Also, check whether the purpose is generic; the more unique it is the better.
2. Is the team behind the token made up of actual people?
Another important thing to check before putting your money in a token is the team behind the project.
Make sure that they are real human beings and not stock images.
Additionally, you want to confirm that they are credible and competent.
Look out for projects they've completed in the past and their work experiences.
That will give you a clue as to whether they can deliver what they're proposing.
LinkedIn and Crunchbase are good sites to check out the founders of a coin.
Again, find out the caliber of partners that the project has.
If their partners have been in business for a long time and have a good following then that is a good thing.
I know that some good crypto projects have anonymous developers but if something spoils tomorrow, who will be held accountable?
Think about it.
If the project is legit, the founders will not be in hiding. Gaskia!
3. Are their policies and funds-management transparent?
Yes, reading up terms and conditions, privacy policies, and the likes can be tasking.
But since it involves your money, I think you should find time to read them.
Look out for phrases that define who takes responsibility when things go wrong; the user or the founders?
If the consequences are left for the users to bear, then it's a red flag.
Additionally, check whether the team will notify users before making changes to the platform or afterward.
You want to bet on the former.
Furthermore, are they transparent with how raised funds will be managed?
Starting with the initial distribution of the token, if the bulk of the supply is allocated the founders/team, suspect a market dump soon.
Conversely, if the presale was public, that's a good start.
You can also check for proofs of financial audits and consistent improvement on the platform on Github.
Such information for a coin that is worth your money will not be missing on Github. 🤷‍♀️
4. Is the whitepaper comprehensible?
This is an important question that you must answer before investing in a token.
The whitepaper gives detailed information on what the token's project is all about and where it is headed.
If it is too complex for you to understand, you may want to hold on a bit.
A good project will not be full of jargon or awkward diagrams of arrows flying around.
Rather, it should be able to explain the technology it is operating on and what users should expect.
Also, take a close look at the roadmap of the coin's project, is it realistic? Is it actualizable?
When they say something like they will have 100 million investors in a year but they are not up to 200,000 at the moment…hmmm.
And it's not like they can go around hypnotizing people to buy the coin.
Therefore, confirm that the whitepaper is not filled with overrated goals before committing your money.
Moreover, you want to know how secure the token is.
What type of blockchain hosts it? Proof of Work, Proof of Stake, etc?
You can read this post – Consensus Mechanisms: The Holy Grail Of Blockchains| An Un-Ignorable Read to determine what types of blockchain work best for you.
5. Does the pricing hold promise of mass adoption?
Another vital point to consider before putting your money in a token is its pricing.
Check for feasible growth since its launch.
A low-priced coin that is gradually scaling will likely attract more adoption.
Also, the trading volume should be increasing alongside.
You want to check the total supply as well.
Coins with limited (and moderate) supply tend to do better than the ones with uncapped supply or outrageous figures like 1 quadrillion.
CoinMarketCap is a good site to check for the pricing details of any coin.
And if you don't even find the coin there, that's a warning sign.
6. Does it have an efficient marketing team?
You know how it is these days; every product that will scale must be present to the buyers 24/7.
It is not different for cryptocurrencies.
The team behind the project must be diligent in marketing it.
If you don't find enough promotions for the token online, you should second-guess investing in it.
I'm sure you don't want to be the only one holding the token, or do you?
7. What is the public opinion and customer support like?.
Last but not least, you want to know what the public is saying about a token before you put your money in it.
Search for the token on popular crypto sites like Bitcoin Talk, Reddit, Trust Pilot, etc.
Then read what other enthusiasts are saying about it.
Where there are lots of positive reviews, be sure that it is the team behind the project posing as users.
Also, negative reviews do not totally mean that it is a scam though it is a good pointer.
Find out whether the team is responding to the reviews with promised solutions or merely ignoring them.
The latter is a red flag.
Additionally, check out the customer support of the project.
Are they reachable via channels like email, Telegram, etc?
And do they respond quickly to queries?
If you are satisfied with what you find then you may go ahead and invest.
---
Let's show you the way…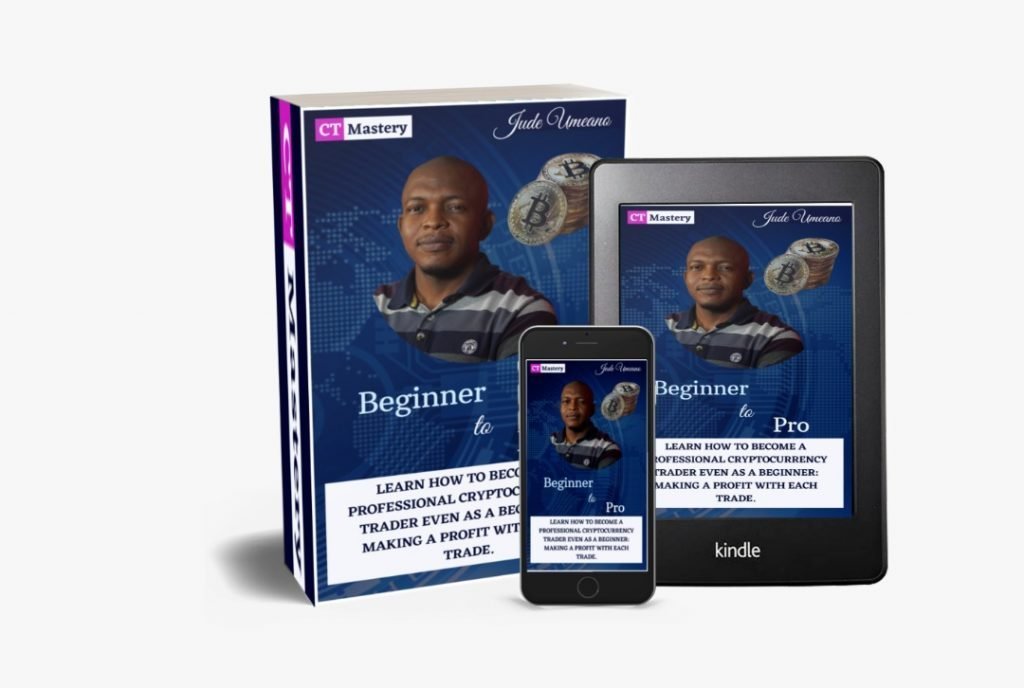 ---
Conclusion
That's all I have for you on how to know if a token is worth your money.
Avoid trying to make quick money from cryptocurrency.
Once you've made up your mind to invest for the long haul, find satisfactory answers to the questions above before putting your money in a token.
Did you find this article helpful? I certainly hope so.
Please share it with your friends. Thank you!
And if you have any further questions or ideas you'd love to share, please let's have them in the comments section.
Cheers!
---
Interesting picks for you…