In this post, I compiled a list of the top 9 websites where you can learn about Web3 for free and also earn while doing so.
The internet is fast evolving to Web 3.0, a decentralized internet.
There is a huge money-making opportunity on Web3 and many people are tapping into it.
So, do you want to be a Web3 developer? And are you interested in earning rewards while learning about Web3?
This post is for you. I suggest you read to the end of this post.
---
Post Summary
Let's get started!
---
Top 9 Platforms To Learn Web3 and Earn
1. StackUp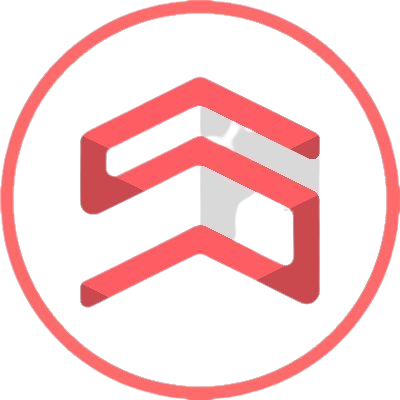 The first platform on my list to learn Web3 and earn is Stackup!
Stackup is a platform that enables Web3 enthusiasts to learn about Web3 and earn rewards by taking part in different quests and campaigns.
In addition, it allows users to network and connect with other developers all over the world.
Here are the steps to join StackUp:
Join StackUp's Discord.
While in the Discord group, go to the "rules channel," read and accept the rules.
Next, go to "StackUp early access-code" and get your access code.
Go to the StackUp website and sign in with the code and your password.
Once signed in, you can access your courses by clicking on "Learn".
StackUp covers courses in Python, Rust, and Golang. "EXP", or experience points, are attached to each course.
Also, you can earn real-world money in USD and USDC stablecoin by completing a "Campaign or "Quest".
2. LearnWeb3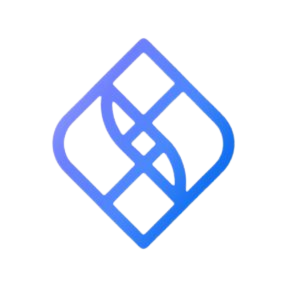 Here is another great website where you can earn rewards while learning about Web3!
LearnWeb3 is a free online educational platform devoted to Web3 knowledge.
The platform's goal is to bring as many developers as possible into Web3.
Courses on NFT, blockchain, DAO, Remix IDE, cryptocurrency, Solidity, etcetera are covered on the platform.
The courses are designed as tracks.
By completing a track and answering quizzes, you earn a "Proof of Knowledge NFT" as a Certificate.
You can also reach out to other developers in the community Discord if you need help.
To use LearnWeb3, you need to set up your profile and connect to the supported crypto wallet.
3. RabbitHole
Here comes the third platform on my list!
RabbitHole offers great educational resources to guide you through your web3 journey.
Its mission is to make crypto more accessible to everyone around the world.
The platform offers two products: SKills and Quest.
In "Skills," you take classes on NFT, DAO, and Defi to deepen your knowledge of Web3 and earn "Credentials".
While in "Quest", you will use your credentials to unlock quests to earn NFTs and tokens by completing tasks.
To use Rabbithole, visit the website here and connect your wallet.
In addition, you need to go to "Settings" and complete your "BrightID" verification before you can access the platform.
4. Questbook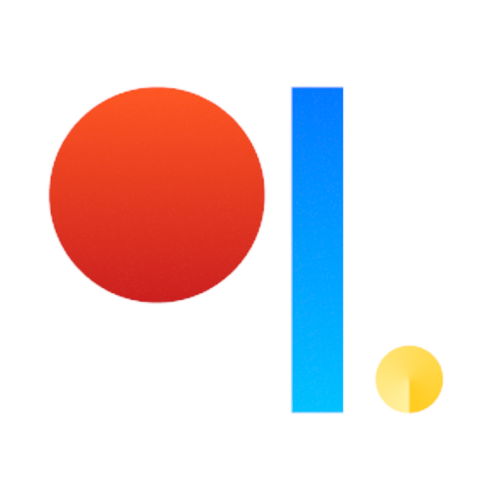 At number 4, I have "Questbook", yet another great learn and earn website for Web3.
Questbook has developed content on Web3 and blockchain technology.
Courses available on the platform include Blockchain basics and how to build on Ethereum, Solana, Flow, Near, and Polygon.
Impressively, Questbook partners with these projects to deliver high-quality content to users.
At the end of each class, you must complete a quest to claim a reward in NFT.
Questbook has developed into a community of over 15,000 community web developers, all connected through the site's Discord group
5. Web3 University
Web3 University is another great platform to learn Web3.
It is a free and open community of developers who engage in learning and teaching Web3.
Alchemy anchors the platform in partnership with other big crypto firms like Polygon, a16z, and Optimism.
With over 200,000 developers, Web3 University aims to build the largest crypto community for Web3 enthusiasts.
You have access to solid content and video tutorials on how to write smart contracts, code NFT, and build DApps.
In addition, by signing up for Web3 University, you gain access to a "10-week, self-paced program" where you earn free NFT for completing a project.
6. Buildspace
Here is yet another exciting space for developers interested in learning Web3 and earning while doing so.
Buildspace is a website that guides your growth journey into Web3, whether as a beginner or a seasoned developer looking to start a new project in Web3.
This platform already has more than 60,000 developers registered.
Once you sign up, you join a cohort of like-minded developers with whom you can share your progress.
Courses on Buildspace cover Solana Pay, ETH, NFT, DAO, Solana, Flow, and Polygon.
At the end of each course, you are asked to create a project based on what you have learned.
When you complete the project, you'll get an NFT in your wallet that will be viewable on OpenSea.
7. Pointer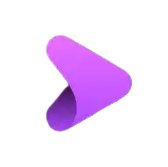 At number 7, we have Pointer!
Pointer is a website designed to onboard developers to Web3.
You can access the following courses on Pointer:
Solidity
Build an NFT Lootbox
Create a Web3 forum with Polygon
Solanapay
Create a Dex on Stack
Pointer courses are well-simplified and interactive as well.
At the end of each course, you are assisted to build your own project based on the course you covered.
In addition, you will earn an NFT and potentially some tokens for completing the project.
To join the developers at Pointer, click on "Sign in" to create a GitHub account.
Also, to be able to claim your NFT, go to "Settings" on your profile and add a crypto wallet.
8. Cake DeFi
Next is Cake DeFi!
Cake DeFi is a centralized platform offering DeFi services like staking, liquidity mining, lending and borrowing, etcetera.
Additionally, Cake DeFi aims to educate users about blockchain, bitcoin, and Web 3.0.
Speaking of which, it provides educational tutorials on the topics mentioned above.
When users go through this tutorial and answer quizzes, they earn tokens as a reward.
To access the tutorials, go to the website, sign up and click on "Learn" to begin.
9. Devfolio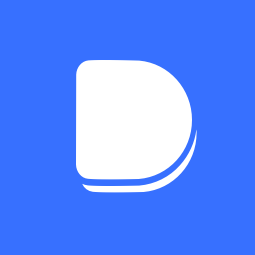 The last on my list is Devfolio.
Devfolio is a platform designed to make organizing and hosting hackathon events stress-free for projects.
A hackathon is a collaborative coding event where developers come together to share ideas and build a new project.
In addition, developers are also awarded prizes at the end of the hackathons.
Devfolio has hosted numerous Web3 hackathons, including the Polygon fellowship, Hackodisha 2.0, ETHIndia, etcetera.
To get a chance to attend one of these hackathons, create an account on Devfolio and regularly check for hackathons to attend.
Let's meet at the next section!
---
Hey!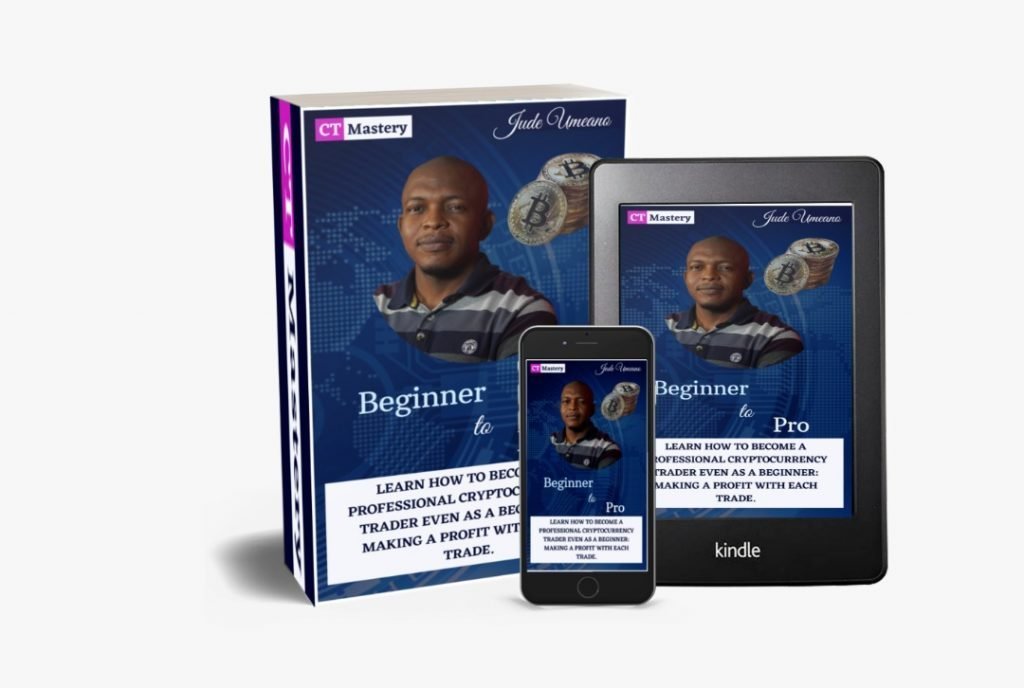 If you want to learn how to trade cryptocurrencies profitably enroll in our Crypto Trading Mastery Course by going to www.ctmastery.com.
Also, join our Telegram community at https://t.me/ctmastery.
---
Conclusion
Web3 is a fascinating space!
There are a number of reasons why you should build on Web3.
It is the future of the internet and offers lots of advantages to developers.
So, there you have the top 9 platforms to earn while learning Web3.
This is the end of this post. It's time to hear from you.
Do you love the idea of earning while learning about Web3?
Did I miss any top platforms to learn web3 and earn?
Put your thoughts in the comment box below.
And don't forget to click the "SM" buttons to share this knowledge with more people. Cheers!