In this post, I'll introduce you to Keet App, a blockchain-based P2P video chat app.
Tether teamed up with Bitfinex to launch the app in July 2022.
With Keet, users enjoy amazing video quality and fully encrypted text chats.
Also, they can share large files even in terabytes.
And because it is peer-to-peer, all conversations, as well as their history, are private.
Sounds interesting, huh?
Keep reading to learn more about this app and how you can use it.
---
Post Summary
Click on any item above to read its details immediately
Let's roll.
---
1. What is Keet?
Keet is a peer-to-peer chat app for video calling and texting.
Three companies, Bitfinex (a cryptocurrency exchange), Tether (issuer of USDT stablecoin), and Hypercore (a P2P software company) launched the app on July 25th, 2022.
Keet is the first app built upon Holepunch, a platform for building Web3 applications.
Holepunch is also a product of the three companies mentioned above and runs on the Bitcoin Lightning network.
Although it is closed source at the moment, it is expected to be open source later this year.
Keet was created to enable users to enjoy private conversations. And it is absolutely free.
This is better than what is obtainable in web2 applications, where users' data are stored in a server (centralized location).
In addition to being a chat app, Keet also serves as a payment gateway. Wow!
Presently, only the desktop version of the app is available and a mobile app is in the works.
Next, we'll look at how the Keet app works.
Keep reading!
---
2. How Does Keet Work?
First things first, interested users download the Keet app from the website – Keet.io
Once installed, they can create and host meetings on the app just like it's done in Zoom or Google Meet.
All the users/computers logged on to the app are collectively called DHT.
Each user generates and announces a cryptographic public key, with which others can locate and connect to it.
Once peers are connected, they can send private data to each other directly.
Also, users can always trace the original sender of any message that they receive.
Even when a user is offline, other peers can transfer his authorized messages on his behalf.
The process of connecting users on Keet without the need of a third party is called Distributed Holepunching.
Users can share any file no matter the size so long as they have a strong internet connection.
Regarding storage, shared files are stored on users' devices.
And updates happen automatically when the app is restarted.
Furthermore, users can set up peer-to-peer payments to pay for tips, bandwidth, and storage.
Keet will accept payments in BTC and USDT. However, this feature is not available yet.
Listed below are some features of the app:
Bookmarks – a list of saved rooms 
Recents – the rooms you joined recently
Enter room link – helps you join a room using a link
New room – where you can create a room and add others. While in the room, you see others and communicate with them using the camera and microphone on your device. Also, you can share files from your device with others.
Avatar – enables you to set up your profile.
That's all there is, for now, the app is still in the alpha stage.
So, is the future bright for Keet?
Keep reading to know what I think.
---
3. What Does The Future Hold For Keet?
To begin with, let's briefly compare Keet with traditional messenger apps.
Both groups require access to the internet and allow users to share data.
What Keet does better is that it removes the need for a server, allows users to share overly large files, and permits payments.
But because Keet is still in the Alpha stage, we can't say for sure how efficient it is at delivering its promises.
Nevertheless, the idea of granting users privacy seems great and may fast-track adoption.
When asked the reason for creating a chat app, Paolo Ardoino, the CTO of Tether and Bitfinex, and the CSO of Holepunch told Decrypt:
"It's in the name of freedom of speech. One of the main concepts is that individual sovereignty cannot be reached if you only have financial freedom but you don't have freedom of speech."

https://decrypt.co/105931/why-tether-and-bitfinex-are-launching-a-p2p-video-chat-app-called-keet
It does appear like the team is determined to make this app a huge success.
Plus, Bitfinex and Tether already have a large following, so, adoption may be easy.
Additionally, as Keet gains popularity, web 3 developers will be drawn to create more peer-to-peer apps on Holepunch. Cool!
Therefore, the future looks promising for Keet.
In the meantime, we can only wait till the app is developed into the promised standard.
---
Heads up!!!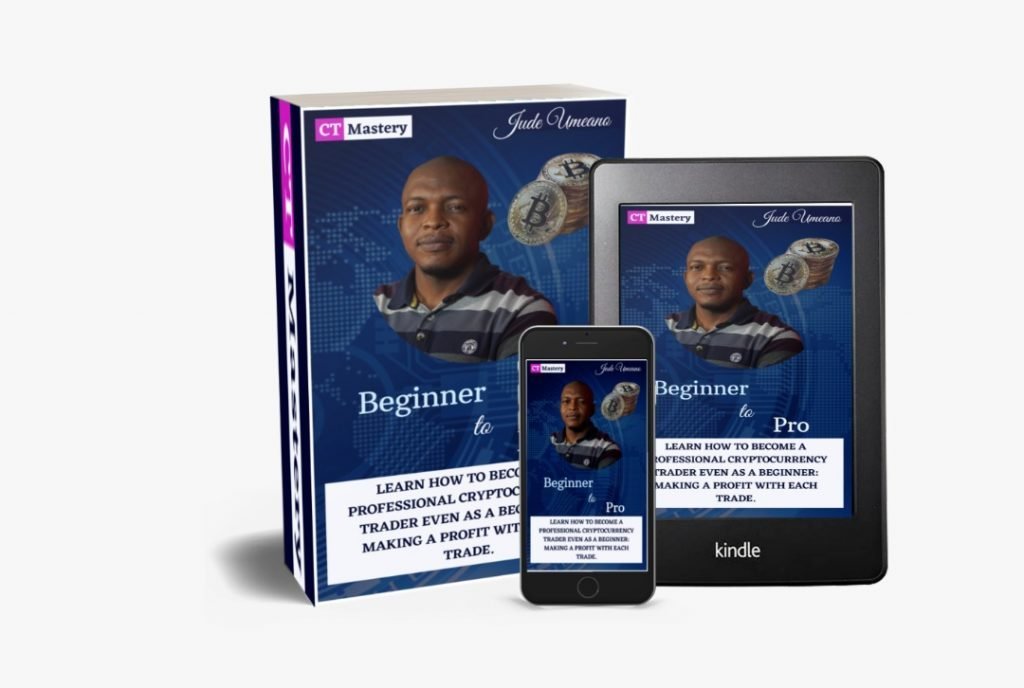 If you want to learn how to trade cryptocurrencies profitably, enroll in our Cryptocurrency Mastery Course by going to www.ctmastery.com.
You can also join our Telegram community at https://t.me/ctmastery for more information.
---
4. Conclusion
We have now come to the end of our discussion on Keet. I hope you enjoyed the read.
This chatting app employs blockchain technology to grant users the privacy that traditional apps cannot provide.
Plus, users get to share large files and receive crypto payments. Yay!
It's your turn;
What's your take on Keet? Do you think it will outrun traditional social media apps? And what improvements will you like to see on the app?
Please share your thoughts in the comments section below. Let's engage!
Also, hit the icons below to share this post with your friends. Thank you!