Thomas Lee
and the bitcoin prediction he makes will never cease to arouse your perception of the crypto space. The leading industry researcher has admitted that while investment vehicles of grand magnitude like that of the
bitcoin-backed ETF
may not get the regulatory go-ahead in 2019, he is still very optimistic that cryptocurrencies can perform dramatically well in 2019.
Thomas Lee and Bitcoin; ETF may not see 2019 Green Light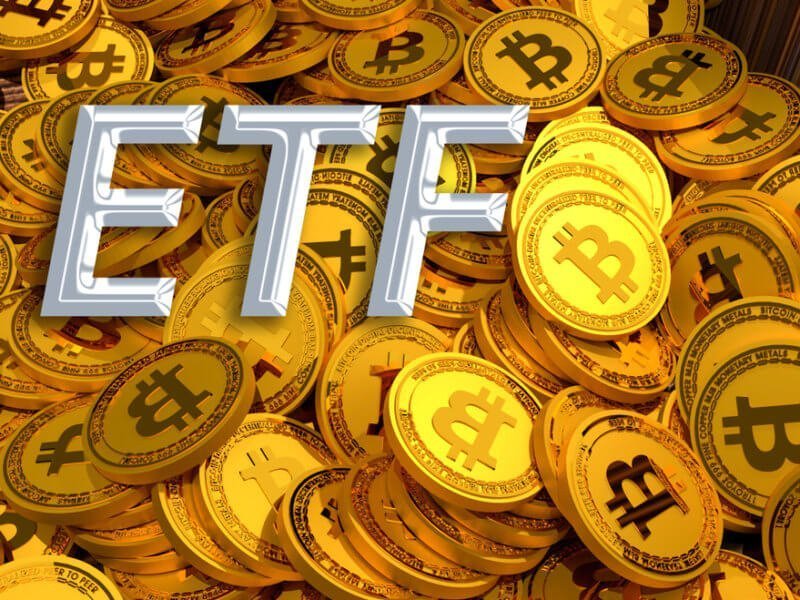 It may be just less than eight weeks into 2019 but it sure has seemed like eight months for the Securities and Exchange Commission [SEC] which has had ETF related works up in its ears lately. Recently, optimists have been of the opinion that an ETF proposal is soon inbound for approval. Also, considering recent comments from some known industry influencers and two of SEC commissioners, this could be where the ETF story is headed. However, in an interview with reporters at the
Blockchain Istanbul Summit
, Thomas Lee of Fundstrat Global Advisors said that he doesn't think the SEC will issue a go-ahead stamp of approval for a Bitcoin ETF in 2019. The industry commentator elaborated that while BTC would really benefit from an
ETF
, the current crypto environment doesn't set ground for that kind of approval. In spite of his comment, Lee, who is the head of research at the New York-based investment advisory firm, made it clear that he believes that bitcoin will end the year higher than $3,900 or its current pricing levels. Therefore, if Lee doesn't think a US-backed Bitcoin ETF would speed up a crypto rally, then what does he expect would boost bitcoin price in 2019? Let's take a look, shall we?
Factors Which Will Aid Crypto Immensely In 2019.
During the interview, Lee stated that markets rally after December's downside is likely to be a positive catalyst for the first-ever cryptocurrency, which is most likely referring to the "risk-on" nature that BTC is holding presently. The Co-founder also added that the weakening performance of USD could be another big boost for Bitcoin, as USD's global status as a reserve asset and a store of value could come under question. Although this isn't the first time that Tom has made this point. Some time ago, Lee's firm Fundstrat published a 2019 crypto projection report, which stated macro factors as to why BTC could see a good year in 2019. These factors included the current market trend that USD is experiencing, which is possibly due to the hike in governmental debt, along with the firm's strong sentiment that emerging markets, which certainly includes Bitcoin, could perform better than known traditional equities. In the same Istanbul interview, Lee also made mention of JP Morgan's blockchain venture, the centralized JPM Coin, stating that it was bullish because it proves crypto's usability in a real-world scenario. He also noted that this verifies that digital currency,
decentralised
or centralized, has value outside of just mere speculations. But will all these factors highlighted by Lee and his firm be enough to dramatically push the price of bitcoin higher by the end of 2019? But for now, only time will tell. Do you agree with Tom Lee's standings? Do you think bitcoin would end 2019 at price levels dramatically higher than its current values? You can always share your thoughts in the comment section below.
---
While crypto market conditions have varied weekly,