Hello Everyone
Welcome to another episode of crypto weekly, where you get updated on the major events shaking the crypto verse over the past few days.
In today's episode of crypto stories and happenings, we bring you the following:
TESLA reports to have sold 75% of their Bitcoin holding
Tesla, MicroStrategy, and Block have lost a combined 5 billion from Bitcoin's decline, Bloomberg reports
Crypto exchange Zipmex halts withdrawals, citing current market conditions.
BNB Chain launches DappBay platform with Red Alarm
Ethereum developers pick September 19 for Merge
Let's jump right in!
---
1. Tesla Reports To Have Sold 75% Of Their Holdings In Bitcoin
Elon Musk's automobile company TESLA has liquidated 75 percent of its bitcoin assets, worth $936 million, according to the Tesla Q2 results report.
According to the financial report published on Wednesday, the sale was classified as "proceeds from the sale of digital assets."
Tesla is a well-known cryptocurrency investor, with billions of dollars invested in bitcoin and other cryptocurrencies. Elon Musk has been investing a big percentage of his money in cryptocurrencies in order to ride the cryptocurrency market wave.
Following the news of Tesla's bitcoin sales, bitcoin dropped in value and is currently trading at $22,679 from $24,000 which it was trading before the news.
Many expected Tesla to HODL on to their bitcoin, but it proved different. It is unclear whether Tesla intends to buy the dip at this time. Elon may soon provide more information about his decision to sell his bitcoin holdings on Twitter.
---
2. Tesla, MicroStrategy, and Block have lost a combined 5 billion from Bitcoin's decline, Bloomberg reports.
As if the climate wasn't already difficult for former stock market darlings Tesla Inc., MicroStrategy Inc., and Block Inc., the three businesses took a $5 billion hit on their Bitcoin holdings in the second quarter. — Bloomberg
The drop in value represents a 59 percent drop in the cryptocurrency's price in the six months ending June 30. Bloomberg computed the loss based on earlier statements by the firms about their Bitcoin holdings.
A Block official declined to comment on the company's Bitcoin holdings, while Tesla and MicroStrategy did not reply to inquiries.
"I believe firms that own Bitcoin will strive to hold on to it now that it has fallen so much," said Matt Maley, chief market strategist at Miller Tabak + Co. "However, if it has another significant downleg, they may be forced to sell it owing to margin calls."
---
3. Crypto exchange Zipmex halts withdrawals, citing current market conditions.
Zipmex, a cryptocurrency exchange with offices in Singapore, Australia, Indonesia, and Thailand, is the latest to suspend withdrawals. The platform bills itself as "Asia's leading digital asset exchange, offering you with high liquidity and asset insurance."
Zipmex declared through Twitter on Wednesday, July 20, 2022, that "due to a mix of factors beyond our control, including turbulent market conditions and the associated financial troubles of our main business partners… we would be stopping withdrawals until further notice."
Zipmex is a Thailand-licensed cryptocurrency and digital token exchange. However, the platform is not registered to deliver digital payment token (DPT) services in Singapore.
Zipmex is not yet licensed to provide DPT services by "The Monetary Authority of Singapore ('MAS'). This means that if Zipmex's business collapses, users will not be able to recover all their money or DPTs.
4. BNB Chain launches DappBay platform with Red Alarm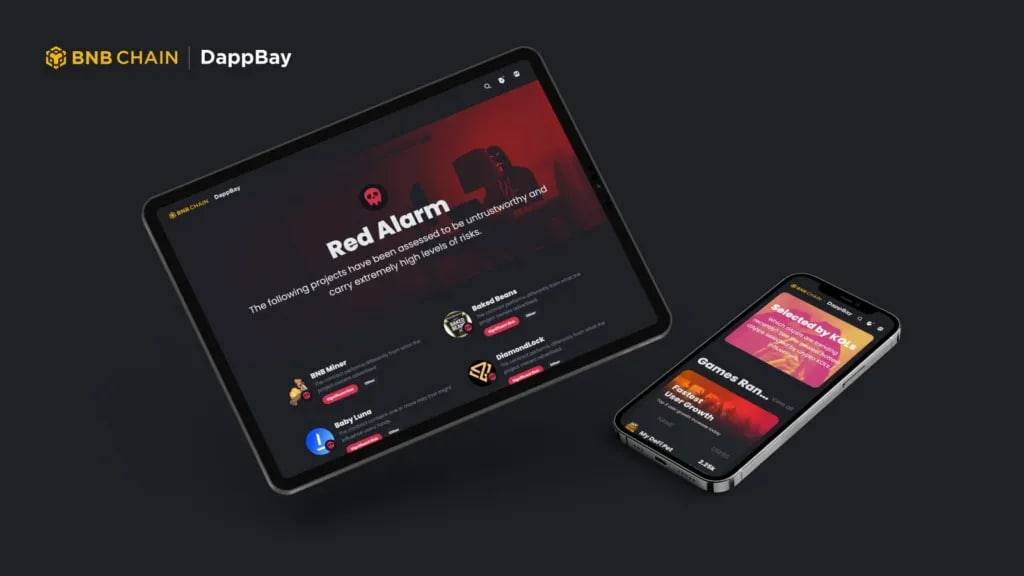 In addition to the fact that there have been numerous fake projects in the cryptocurrency space, BNB Chain appears to be where we have the majority of them, primarily because they are aware of how inexpensive it is to build on the network. With this in mind, BNB chain launches a Dapp Bay Platform with Red Alarm.
We think this is a really nice thing and we encourage many networks to do the same. On this platform, Binance is making a lot of effort to look through all cryptocurrency projects built on BNB Smartchain and list out the ones they figured out with high potential risk to notify the public about such projects.
5. Ethereum developers pick September 19 for Merge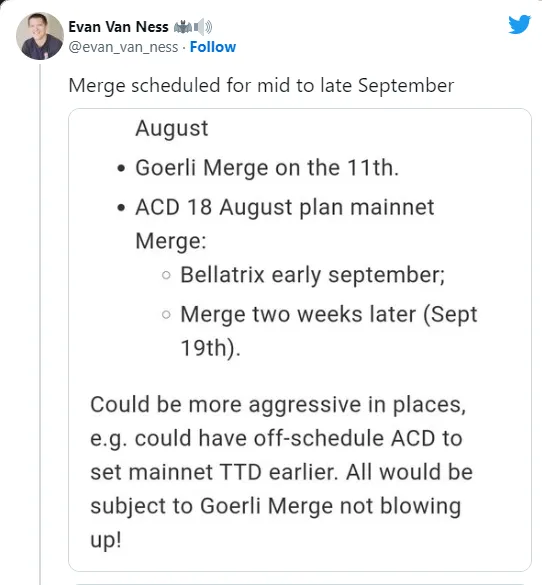 Word on the streets is that Ethereum developers have suggested that the Merge could happen by September 19, if everything goes as planned.
Many people have been anticipating the news of the merge from Ethereum proof of work to proof of stake for a while now because they will benefit greatly from the launch.
In addition, Jude Umeano, a crypto expert, in one of his webinars, a few weeks ago, outlined the benefits and what investors stand to gain once this merge is complete.
---
Get Started Trading Crypto!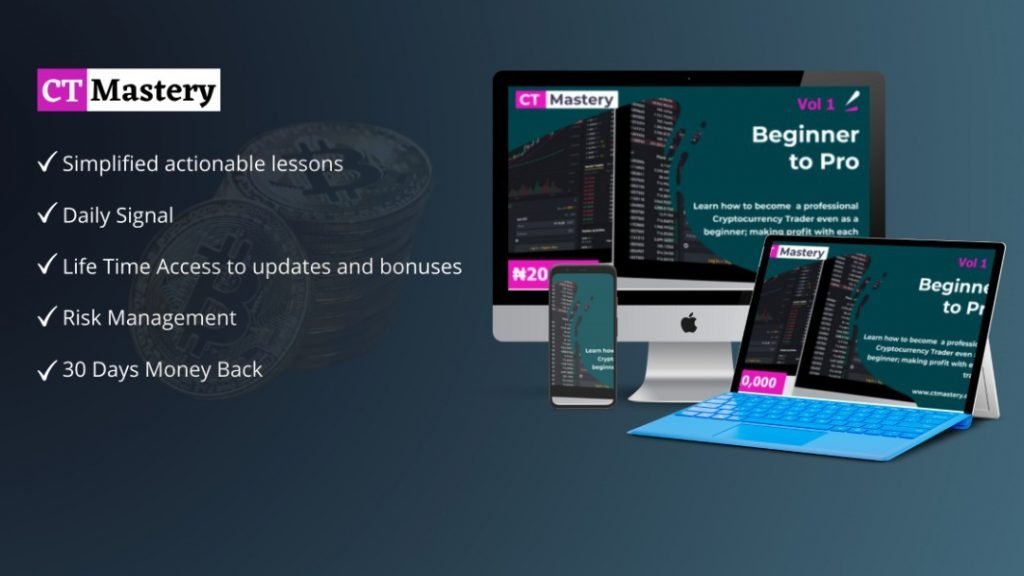 To help you trade profitably and curb your risks, we curated the perfect course for you.
Go to www.ctmastery.com to enroll in our Cryptocurrency Trading course and thank me later.
You can also join our Telegram community at https://t.me/ctmastery.