Insights Network wants to create a decentralized exchange network for data that the masses can use which will ultimately translate into a first of its kind user-owned blockchain secured consumer database.
What is Insights Network?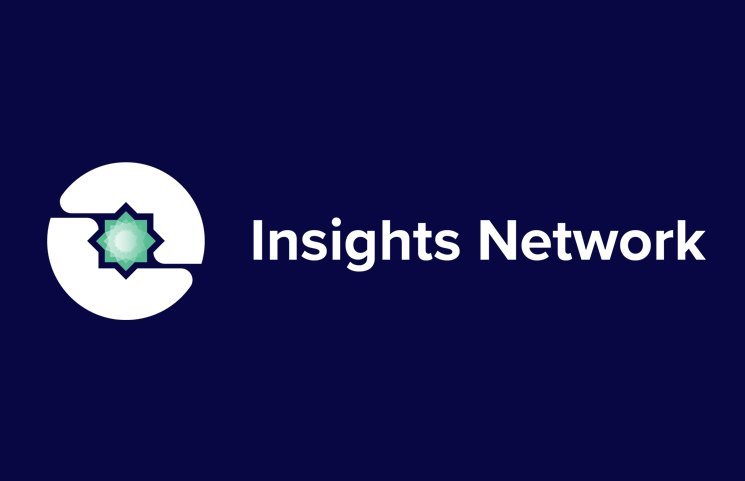 The team of Insights Network believes that the data industry has fallen apart and has been like that for some years now.
Every 365 days, data worth over $200 billion is transferred and exchanged in an unfair manner. This information is collected by data brokers from various sources, put into profiles, and then sold to willing organizations.
The irony is that the people whose information are traded are oblivious of these transactions. This invariably means that the owners of the data do not get any share of the revenue from these huge transactions.
Also, they are left to deal with the downsides such as hackers getting a massive chunk of their personal data.
The aim of Insights Network is to solve these problems by developing a blockchain-secured platform for decentralized data exchange.
This way organizations and individuals can transfer/share data seamlessly in a way that is mutually beneficial to all parties involved.
This has been made possible with technological advancements like the blockchain, decentralized storage, and virtual currencies.
With all these at hand and in use, Insights Network can decentralize and incentivize.
The Goal of Insights Network
With Insights Network infrastructure, an organisation can define precisely the population or region they want to request data from. Users and owners of the data can benefit from the sale of their data instead of data brokers, as is the norm currently. This solution is highly scalable, extra secured, mutually beneficial, affordable and decentralized.
Major Players in the Insights Network Infrastructure
There is mainly two user type served by the Insights Network Infrastructure. These are;
providers who provide requested data and
requestors who sought after the provided data.
All user types get to take advantage of the infrastructure in the form of two-side rating and decentralized data brokering.
Data Providers and Data Requestors
Data requestors are mainly organizations who seek data. Nonetheless, anyone could purchase INSTAR token and use them to file a data request.
The data collected could be geographically targeted to the requester's wish.
Also, the provided data is always relevant and trustworthy since providers provide the data willingly and honestly.
Data providers who meet the parameters set by the requester get an incentive or reward for the data he has provided. This compensation will also be in the form of INSTAR tokens.
Providers get assurance knowing that their data is been sold with their permission and consent.
Smart contracts technology ensures security and anonymity. This means that providers can sell their data without disclosing their identity or personal information and can be assured that their data is handled in a secure manner.
Polls and Surveys
The INSTAR token can be used to create a survey which can be used by business organizations.
The data provided is always encrypted to ensure privacy and polls can be initiated from the dashboard of the requester.
The final results could be used or exported while ensuring that the results stay anonymous but still very useful.
This is the custom token for the Insights Network Infrastructure. INSTAR token is how data requesters and providers pay and get paid on the network.
The token has a total supply of 300 million out of which 128 million is already in circulation.
As at the time of writing this piece, one INSTAR token was worth approximately $0.007 with a market capitalization of over $980, 000.
Insights Networks also has a web wallet to earn and securely store INSTAR tokens. The wallet is also available on iOS and Android platforms respectively.
The Insights Network platform is already operational and doing well. There have been over 62 thousand verified contributors receiving over 1 million INSTAR tokens in just over 150 thousand transactions.
---
Conclusion
Insights Network is designed to allow owners of data to take control of how their data is sold and been used.
Businesses can seek data and using the blockchain technology owners of that data can provide the data anonymously and get rewarded with INSTAR tokens.