Bitcoin has gained notable traction with a record of over 38 multi-million companies pulling significant portions of their treasury into bitcoin.
This surge to industrial acceptance of BTC went fervid in 2020 after a US-based Company made a public display of their treasury in BTC.
Other major industries have soon followed suit (Tesla remarkably), trending BTC as a worthwhile safe haven against fiat inflation.
In this post, you will find the list of the top 11 companies with the highest Bitcoin portfolio.
Let's get started.
---
Top 11 Public Companies With the Highest Bitcoin Portfolios
The recent trend in price movement of BTC has been attributed to the influx of major industrial players to the bitcoin space.
Here is the list of companies with the highest BTC hodling.
1. Grayscale Bitcoin Trust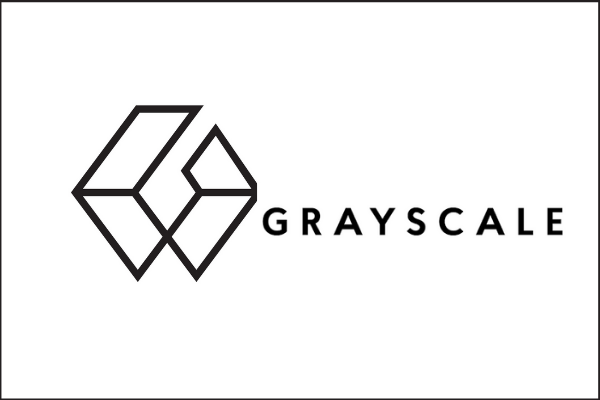 The popular Grayscale Bitcoin Trust is in no doubt the biggest whale in the bitcoin space.
Grayscale records the highest BTC portfolio, holding a total of 649,130 BTC. This is in fact more than 3% of BTC total supply!
However, reports show that 71% of the BTC portfolio on Grayscale is institutional money pouring into GBTC.
Grayscale Bitcoin Trust (GBTC) is a New York-based company founded by Barry Silbert in 2013.
It provides the largest custodial service for digital currencies including; BTC, ETH, BCH, ETC, and 6 other cryptos.
Grayscale allows investors to buy GBTC shares and speculate on the price movement of digital currencies.
Around January 2021, Grayscale bought and added 2,172 Bitcoin to its reserve.
Cool right? Just what is needed for BTC to pump!
2. MicroStrategy
This company left the social media abuzz when it converted part of its treasury into 2,574 BTC ( worth over $ 48M) in August 2020.
However, that was not just enough as it kept scooping more BTC in subsequent months, making BTC its primary reserve.
MicroStrategy is a US-based business intelligence company founded in 1986, and it currently has Michael Saylor as the CEO.
According to the statement of the CEO " BTC has great potential, and it is a Safe haven against the inflation of the USD.
Before Feb 24, 2021, MicroStrategy's BTC portfolio recorded 71,079 BTC – equivalent to over $3B.
However, Microstrategy has snapped up an additional 19,452 BTC, during the recent bear market trend on Feb 24, 2021.
This obviously sums MicroStrategy's BTC holdings to a total of 90,531 BTC.
3. Coinshares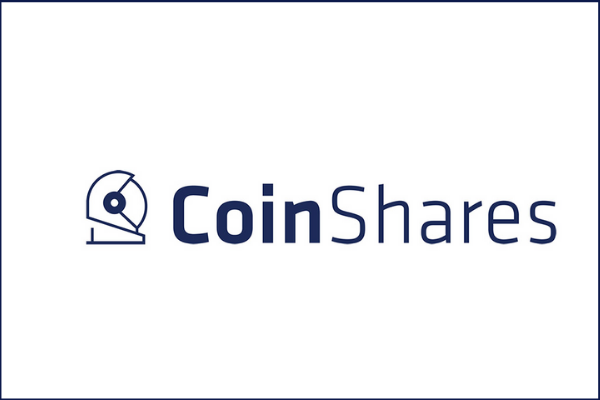 CoinShare currently holds over 0.3 BTC in circulation.
Coinshares is one of the earliest companies to adopt BTC back in 2014.
It is a UK-based company and a subsidiary of XBT – a company that offers BTC tracking, trading, and investment services.
CoinShares launched the world's first regulated bitcoin investment fund in 2014.
Also, in 2015, it provided the world's first bitcoin-based securities on a regulated exchange.
At the time of this post, its BTC portfolio equals 69,730 BTC.
4. Telsa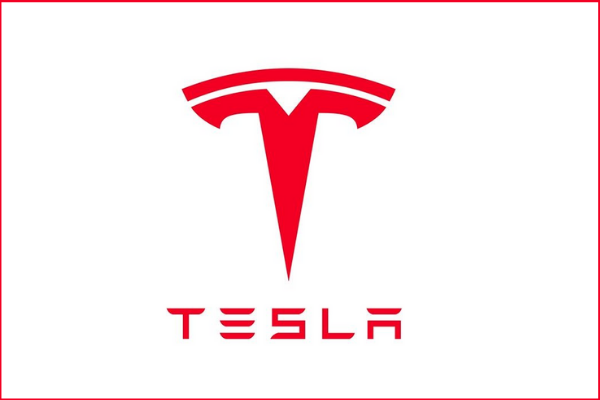 Tesla invested around 7.7% of its $19.384 billion cash holdings, as of Q4 2020 to BTC.
Tesla is an American company that focuses on electric vehicle and clean energy. It was founded in 2003 and has Elon Musk as the CEO.
Back in Dec.2020, the CEO of Microstrategy tweeted at Elon Musk asking him to "convert Telsa's balance sheet to BTC if he wants to do his shareholders' a $100B favour".
Well, it seems Musk took this advice to buy a whopping $1.5 BTC in early February 2021.
This purchase by Tesla caused BTC to reach an ATH, as BTC rallied from approximately $37,446 to around $43,862.
Sequel to this, Tesla also announced that it will start accepting BTC as a payment method.
This clearly indicates Tesla's openness in the adoption of Bitcoin.
According to records, Tesla currently holds 48,000 BTC.
5. Ruffer Investment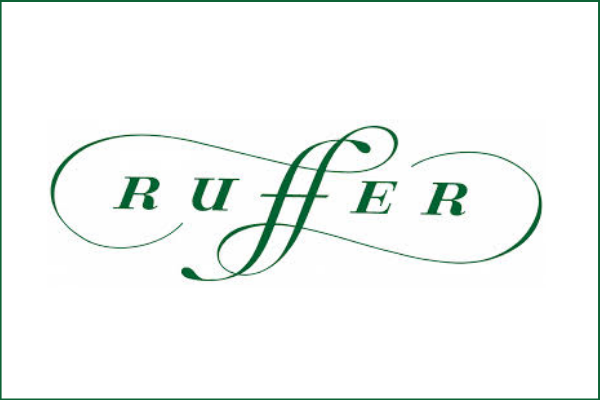 The news went around on the 15th of Dec. 2020 that RUFFER Investment – a billion-dollar firm allocated 2.7% of its portfolio to BTC.
The total amount invested in BTC equals $600M. However, reports show that Ruffer made over $750M in profit as bitcoin rallied in price just within two days.
Currently, Ruffer Investment holds 45,000 BTC as treasury reserve.
Ruffer's founder, Jonathan Ruffer in his investment review stated that "Bitcoin is becoming a challenger to gold… the thing to own when fiat currencies are kerplunked."
"Bitcoin is a seemingly non-sensical asset — but one that makes absolute sense for how we see the world." _ Jonathan Ruffer
6. 3iQ The Bitcoin Fund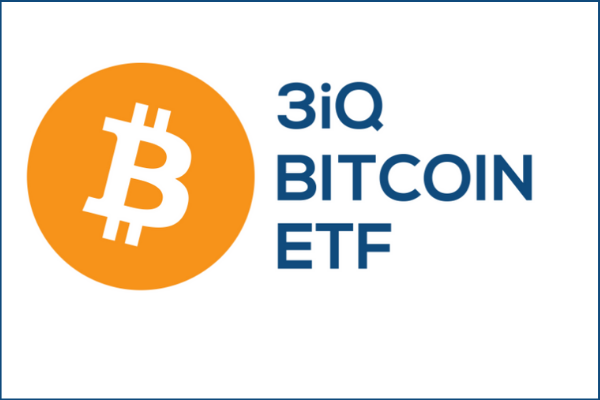 3iQ The Bitcoin Fund is a Canadian company that focuses on digital asset management.
It currently holds 23,363 BTC, worth over $1 billion, placing it at no. 6 in the list of public companies with the highest BTC portfolio.
3iQ is the first regulated bitcoin fund in Canada to be listed on the Toronto Stock Exchange (TSX), Canada and Gibraltar Stock Exchange, Europe.
The company is also behind a Canadian dollar-backed stablecoin – QCAD which launched in February 2020.
7. Galaxy Digital Holdings
Galaxy Digital Holdings founded by Michael Novogratz in 2006, is a crypto bank and investment company with lots of crypto trading products.
It is one of the very popular public traded companies with a large Bitcoin portfolio.
Galaxy Digital Holding currently holds up to 16,402 BTC which is worth over $800M.
8. ETC Group Bitcoin
ETC Group Bitcoin is an exchange-traded product that launched in June 2020 on the German trading platform Xetra.
ETC issues Bitcoin Exchange-Traded Crypto with the ticker symbol BTCE and allows investors to buy BTC without having to hold them in their wallets.
BTCE is the world's first centrally cleared fully fungible bitcoin exchange-traded product to list on major European exchanges under the custodial of BitGo.
Presently, ETC holds up to 13,438 BTC worth over $66M.
9. Bitwise 10 Crypto Index Fund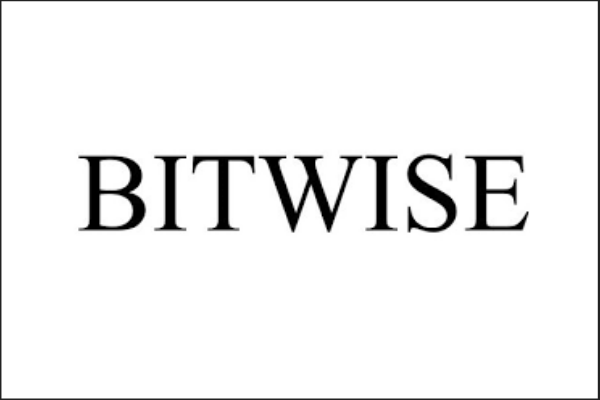 Bitwise 10 crypto Index fund with the ticker symbol, BITW, is the first publicly traded index fund in the US.
It was founded in 2017 by a team of dedicated and experienced investors, and it is based in Francisco.
Bitwise 10 crypto Index fund is often referred to as "crypto S&P 500".
The reason is that; it tracks the 10 largest cryptos by market cap and allows investors to buy shares that represent them.
With up to $833M "AUM" and "Shares Outstanding" of 19,179,184, Bitwise 10 crypto Index fund, currently holds 11, 430 BTC, worth over $572M.
10. Purpose Bitcoin ETF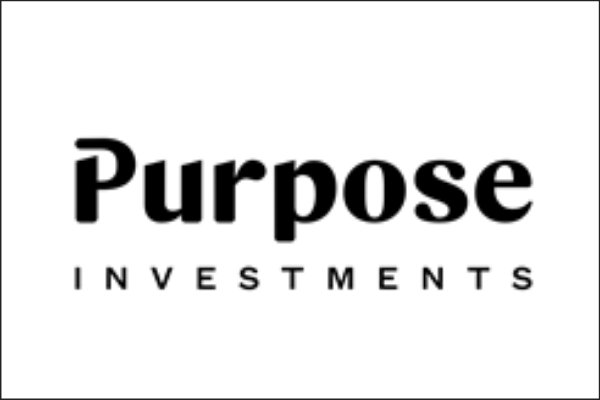 Purpose Bitcoin ETF is the first bitcoin ETF to launch in Canada on Feb 18, 2020.
It is currently trading on TSX with the ticker symbol BTCC. Nearly 2 days after the BTCC launch, it hit over $400M in volume.
Like every other ETF, Purpose Bitcoin ETF gives investors exposure to buy, hold and sell BTC as a share.
Also, for every unit of BTCC purchased by investors, physical BTC is stored in Gemini cold storage wallet.
At present, Purpose Bitcoin ETF holds 8,289 BTC – equivalent to over $413M.
11. Square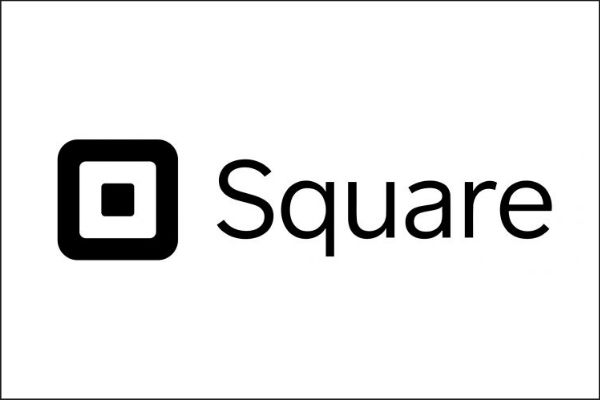 Square is a payment service provider that was founded by Jack Dorsey, the CEO of Twitter, in 2009.
This company currently has about 5% of its total asset in crypto!
Square started its crypto investment bout back in 2018 with the launch of an array of crypto products.
It launched Cash App in 2018, Square crypto in 2019 and then COPA in 2020.
As of Oct 8, 2020, the news that Square has invested 1% of its total asset in the Q4 of 2020 to buy a total amount of 4,709 BTC worth $50M went around the internet.
Initially, Square holds a total of 8,027 BTC but bought the dip alongside MicroStrategy on Feb. 24 2021, scooping up to $1.2B in BTC.
Square bought an additional 3,318 BTC – raising its BTC holding to a sum of 11,345 BTC.
There you have the companies with the highest Bitcoin portfolio.
You can find the complete list of companies that have acquired BTC as treasury reserve here.
It is almost the end of this post… but don't go yet till we get through the concluding part!
---
P.S
Do you want to learn how to trade cryptocurrencies profitably?
We developed a perfect course to help you master Cryptocurrency Trading.
Go to www.ctmastery.com to enrol.
---
Conclusion
BTC has reached the stage of institutional acceptance!
It is strongly believed that BTC will gain a formidable momentum as more and more bigwigs in the traditional market swing into the BTC market.
There you have it all! Hope you enjoyed the long ride?
Now it is your turn to keep the train up and running. Let me hear what you have to say about this post.
Do you see more companies choosing Bitcoin to store its portfolio?
From your own perspective, is the influx of traditional firms into the Bitcoin space a nice move for its market to boom?
Let me have your opinion in the comment section.
Remember to share the post by clicking on the social media icons below. Cheers!
---
Other interesting articles;