Guess who joined the list of countries that have CBDC?
On Friday, 15th July 2022, the Central African Republic (CAR) announced its plans to launch a digital currency – the SANGO coin.
Not only that, but it has also approved Bitcoin as a legal tender.
This makes it the 2nd country in the world and the 1st in Africa to adopt crypto officially.
And the fact that the crypto market is presently in a dip, makes it the more intriguing.
Keep reading to learn about the SANGO coin and its use cases.
---
Post Summary
Click on any item above to read its details immediately.
Let's get to it!
---
1. What Is SANGO Coin?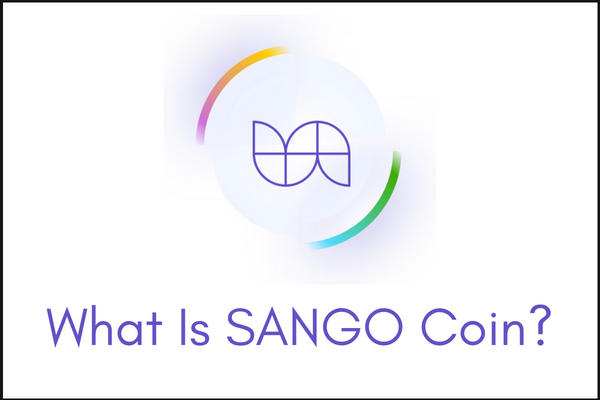 SANGO coin is the proposed digital currency of The Central African Republic (CAR).
According to a report by blockchain news, CAR plans to launch its Bitcoin investment platform called "Sango Platform" on July 25.
This information was passed via mail to the pre-registered users of the platform.
The goal is to have a central hub for crowdfunding, distribution, and community support efforts.
Also, the SANGO coin will serve as the native token of the platform.
Earlier, in April 2022, CAR adopted Bitcoin as legal tender.
So, the launching of a national cryptocurrency kinda falls in line.
Not long ago, the president of CAR, Faustin-Archange Touadera said the adoption of cryptocurrency is part of the nation's plan to revitalize its economy and boost financial inclusion.
He described the SANGO coin as the currency for the next generation.
And it can provide a safer approach for local residents to use and store their funds.
Especially since 57% of the populace is unbanked due to poor infrastructure.
He believes that cryptocurrency is the solution the country needs.
Although it is not very clear yet, the SANGO coin's distribution will happen thus: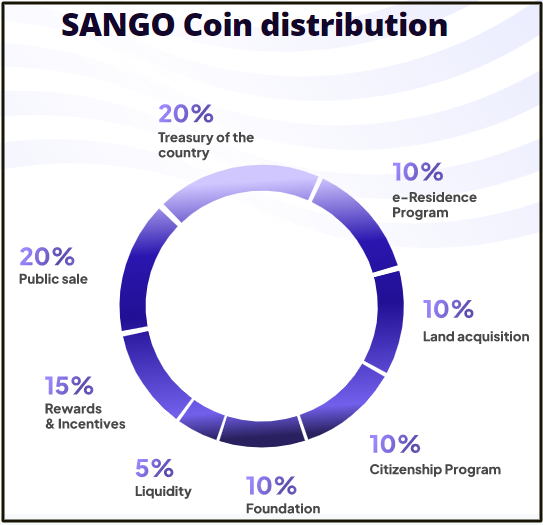 210 million SANGO coins will be offered to the public at $0.10 each on the country's Sango investment website.
The date for the public sale is 25th July 2022 and the minimum investment is $500
Also, investors can pay in cryptocurrencies, including Bitcoin and Ethereum.
There will be 12 more sales afterward and the price of the coin will increase with each sale.
Moreover, the CAR nation's treasury will hold 20% of the coin.
This will be used for marketing the country's resources and government services on residency, citizenship, and land ownership.
Additionally, the treasury will have a dedicated Bitcoin reserve to back up SANGO.
You may want to check the website – sango.org for more details.
Next, we'll see the use cases for the SANGO coin.
Tag along!
---
2. SANGO Coin Uses
The proposed digital currency of CAR will have the following uses:
i. For foreigners: foreign investors will be able to buy citizenship when they hold $60,000 worth of SANGO for 5 years.
Alternatively, they can hold $6,000 worth of SANGO for three years to obtain an e-residency.
ii. Land sales: with $10,000 worth of SANGO locked away for a decade, both foreign and local investors can buy a 250-meter square plot of land.
iii. Natural resources: Sango Coin will also be used to access the country's natural resources including Gold, Diamond, rare minerals, etc.
Other uses are:
Crypto trading
Daily shopping
Governance
But is the SANGO coin a good idea? Read the next section to know what I think.
[You may also like: eNaira – Everything You Need To Know About The Nigerian Digital Currency!]
---
3. Is SANGO Coin A Good Investment?
No doubt, the SANGO coin is a good move as it will help improve crypto adoption in CAR.
Also, it increases the payment options available to business owners and their customers.
Additionally, it makes room for foreign investors to access the nation's resources thereby boosting its revenue.
However, I found some problems with this token.
Firstly, some relevant details of the coin are missing like the type of technology being used and the firms supporting the launch.
Secondly, the whole essence of the CBDC is financial inclusion but the minimum investment is $500.
That does not look affordable for a country that is still depending on donors for over half of its budget.
Again, following the president's comments earlier, I'm not sure the citizens he claims to be protecting their interests are knowledgeable in crypto.
And as such, I'm not sure they can maximize the opportunities provided by SANGO coin.
Plus, CAR has issues with electricity and poor internet connection.
Definitely, this will pose a problem for the adoption of crypto in the nation.
For starters, only 4% of the citizens have access to the internet.
Besides, mining bitcoin requires electricity. Hello?
If you ask me, I'd say the focus right now should be on crypto education and how well the Sango trading platform will work first.
Moreover, investors do not need cryptocurrency to convince them to mine natural resources or buy land.
The volatility of cryptocurrencies may even discourage them.
From where I stand, a lot is still unclear about the SANGO coin and this move by the CAR presidency to adopt crypto.
One may even think that it is a camouflage to launder money through crypto. Oops!
---
Hey!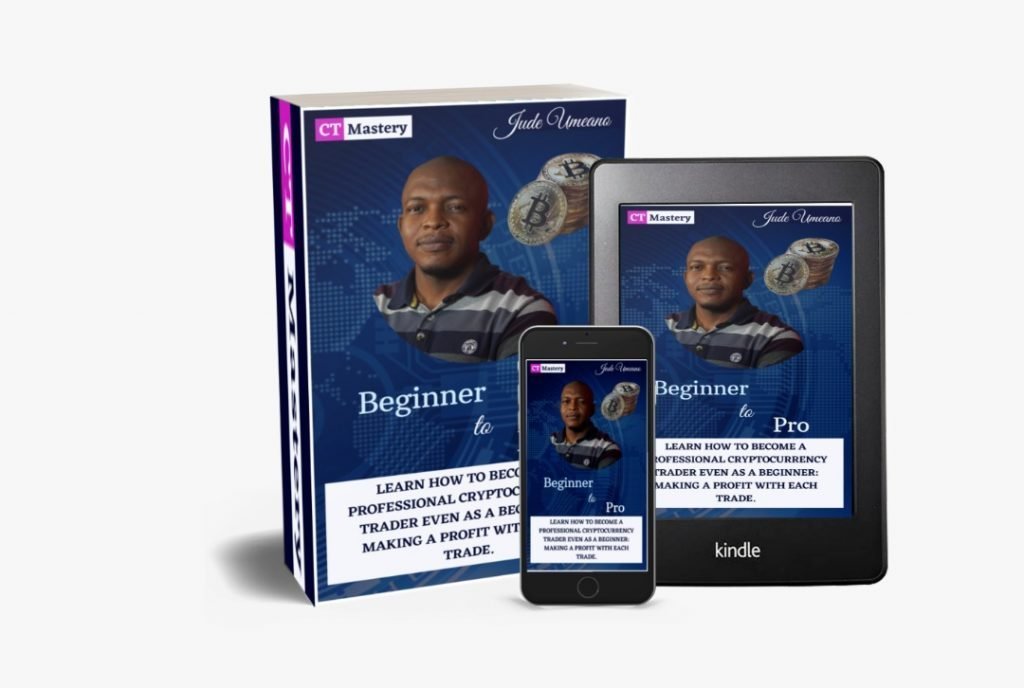 If you want to learn how to trade cryptocurrencies profitably enroll in our Crypto Trading Mastery Course by going to www.ctmastery.com.
Also, join our Telegram community at https://t.me/ctmastery.
---
4. Conclusion
Let's draw the drapes in our SANGO coin review here.
The CAR hopes that introducing a CBDC will help revitalize its economy.
But it all looks vague and unrealistic.
Nevertheless, we'll wait and see what happens after the launch on July 25, 2022. I'll keep you posted.
How about you? what do you think of this currency?
Let me hear your thoughts in the comments section.
Also, share this post with your friends, thank you.
---
5. How To Buy SANGO Coin
As announced, the SANGO Coin's public sale went live on July 25, 2022.
The coin is going for $0.1 and the minimum investment amount was reduced from $500 to $100 to encourage participation.
Already, over 2 million Sango Coins have been sold, bringing in $200,000 to the CAR government.
If you wish to buy the SANGO coin, then take these steps:
i. Go to https://sango.org/#coin and select "Participate"
ii. Click on "Create New Account" and complete the fields then hit "Create account"
iii. Click on the link sent to your email to verify it. Then log into your account.
iv. Next, you click on "Get code." Enter the verification code sent to your email and hit "Submit"
v. You'll be redirected to your dashboard. Scroll down and select "Get" beneath Sango Coin
vi. Next, you will complete the following 4 steps to get the coin.
Note:
(I) You will need a valid ID document to get verified and NIN slips are not accepted.
(II) You can deposit $100 worth of any of these coins: ETH, DAI, USDT, USDC, BTC, and BNB.
(III) Once your deposit is received, Your SANGO is locked up for a 1 year vesting period.
(IV) Out of the 200,00,000 coins made available for this round of sales, up to 195,-37,923 SANGO coins are left
You know, for a government seeking to attract investors, it could have at least made the verification process less tedious. mtcheew!
Rest assured that I'll bring you more updates your way when I receive them.