Hello Everyone!
Welcome back to another week's episode of Crypto Weekly, where you get updated on the major news events shaking the crypto-verse over the past few days.
In today's episode of crypto stories and happenings, we have the following;
Moonbirds NFT soar in sales with $290M sold in four days
Ripple claims 'a very big win' in SEC case
Volt Protocol Raises $2 Million for "Inflation-Resistant Stablecoin"
Let's jump right in;
---
1. Moonbirds NFT Soar In Sales With $290M Sold In Four Days
The Ethereum-based "Moonbirds" NFT project has soared to lead trading volume charts after selling $290 million worth of tokens in just four days.
The Moonbird collection consists of 10,000 pixelated owl avatar NFTs in total, which were sold out on Saturday at a mint price of 2.5 Ether (ETH) per NFT, which is aproximately $7,700 at the time of writing.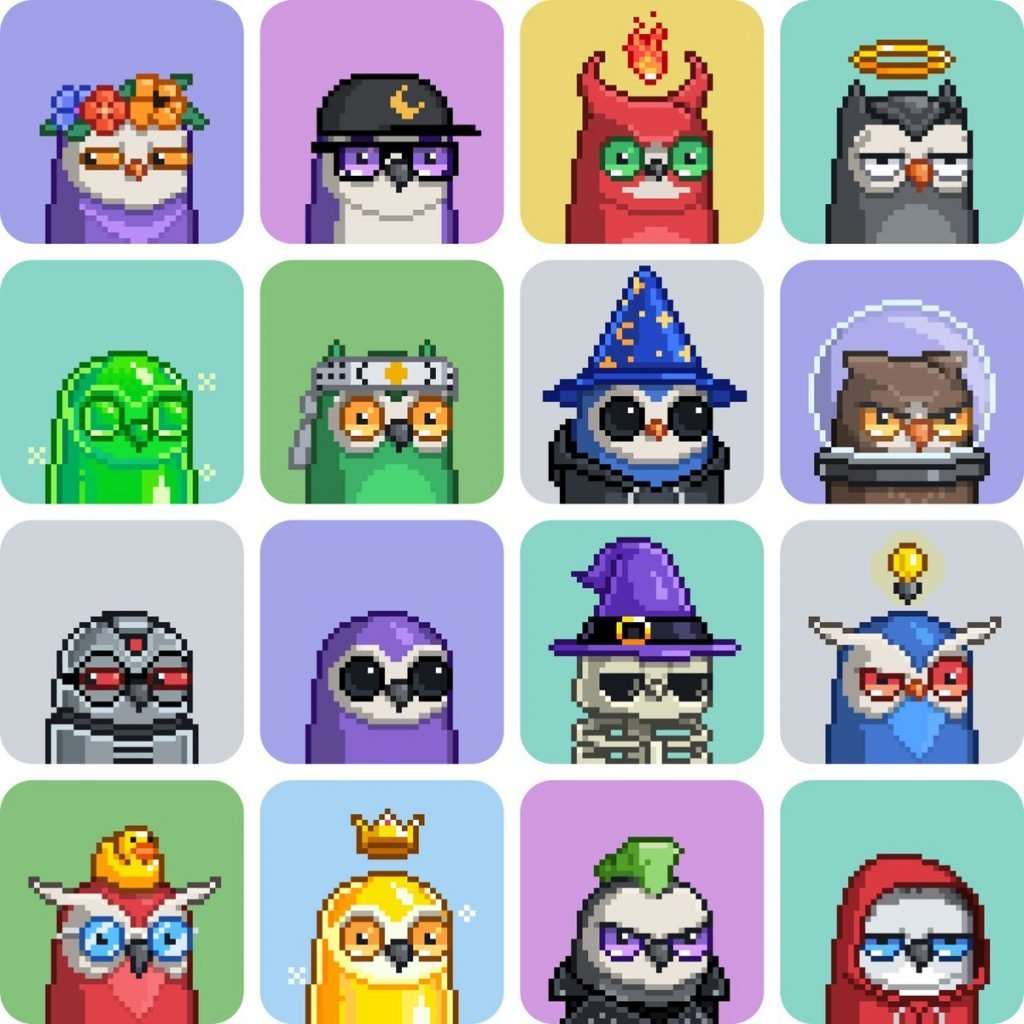 The floor price(average sale price) on OpenSea is currently a hefty sum of 18.45 ETH, or $56,800 at the time of writing.
Moonbirds impressive launch appears to be a result of investors heavily backing the founding members which includes tech entrepreneur and Digg founder Kevin Rose along with Web3 investors Justin Mezzell and Ryan Carson.
2. Ripple Claims 'A Very Big Win' In SEC Case
Ripple Labs has struck a blow against the Securities and Exchange Commission's (SEC) case after the presiding judge made a ruling that one Ripple community lawyer calls "a very big win for Ripple."
The SEC filed suit in 2020 against Ripple and executives Brad Garlinghouse and Christian Larsen for selling unregistered securities.
Despite this seemingly important ruling, the case isn't going away yet, and the SEC still has two weeks to appeal the decision.
Much of the crypto industry is fixated on the proceedings of this case as its outcome could spell out the future of SEC filings against crypto companies for sales of unregistered securities.
3. Volt Protocol Raises $2 Million for "Inflation-Resistant Stablecoin"
By pegging to an inflation index rather than a fiat currency, Volt aims to help DeFi users maintain their purchasing power.
2022 has seen a wave of venture capital money pouring into the blockchain industry. Last week, NEAR Protocol announced it had raised $350 million in new funding, and last month, Nova Labs raised $200 million.
Smaller raises may be less eye-catching but equally important. A new project, Volt Protocol, is looking to create a spark within the stablecoin industry with a $2 million seed round co-led by venture capital firm Framework Ventures and Nascent, a team of DeFi builders and investors.
Founded last April, Volt Protocol calls itself "a decentralized, inflation-resistant stablecoin." Its protocol tracks the Consumer Price Index (CPI) released by the U.S. Bureau of Labor Statistics instead of being pegged to a fiat currency.
4. Grassroots Initiatives Are Bringing Bitcoin Education to Communities Across America
Members of America's crypto community aim to teach financial literacy by discussing Bitcoin at local meetups and neighborhood "corner classes."
Bitcoin is becoming one of the biggest buzzwords in the world. Data from a July 2021 survey conducted by analysis firm Exploding Topics found that roughly 1,700 American adults, or 89% of participants, had heard of Bitcoin.
While Bitcoin's (BTC) presence is notable, there still seems to be a lack of understanding regarding BTC and cryptocurrency. For instance, Paxful's survey discovered that 43% of women polled in the United States want to learn more about Bitcoin, even though 95% of these individuals know that BTC exists.
In addition, underprivileged communities and minorities have expressed interest in learning about Bitcoin and crypto as digital assets gain popularity.
5. High Crypto Adoption Rate Drives UAE's Digital Economy
Trust in cryptocurrencies was higher in the UAE than in any of the other 17 markets covered in the report, with two-thirds of UAE residents interested in investing in or trading crypto over the next five years.
India's decision to tax earnings from cryptocurrency at 30% is expected to encourage at least some Indian exchanges to follow in the footsteps of Polygon and shift some or all of their operations to the UAE.
"The UAE is taking a notably different approach to many jurisdictions by clearly signaling to the global crypto industry that it is the place to operate out of," says Bill Hughes, director of global regulatory matters at blockchain software technology company ConsenSys.
6. Montenegro Makes Vitalik a Citizen, Part of Plans to Promote It As a Blockchain Hub
The small southeast European nation is beginning to sift through the murky waters of blockchain regulation by granting the Ethereum co-founder citizenship.
The Montenegrin government has begun fulfilling its pledge to become a hub for blockchain innovation by reportedly making Ethereum creator Vitalik Buterin its newest citizen.
Montenegrin news outlet RTCB reported that Prime Minister Zdravko Krivokapić recommended Buterin receive the privilege to help the southeastern European nation promote its efforts to become a blockchain innovation hub.
7. Bison Bank Becomes First In Portugal to Obtain a Crypto License
The Banco de Portugal, the Portuguese government body in charge of regulating virtual asset service providers, has permitted Bison Bank to operate as the country's first crypto bank.
Bison Bank will now offer its clients a new digital asset exchange service under the supervision of the central bank.
According to a Portuguese news outlet Sapo, Bison Bank will set up a new corporate division, Bison Digital Assets, which will act as a digital asset exchange.
The services offered by the new company will be available to both institutional and retail investors.
This is a landmark decision by the Portuguese government, as it is the first time that a financial institution in Portugal has been allowed to offer crypto services.
The move comes as a result of increasing demand from both retail and institutional investors for exposure to digital assets.
---
Heads up!
If you want to learn how to trade cryptocurrencies profitably, then enroll in our Crypto Trading Mastery Course by going to www.ctmastery.com.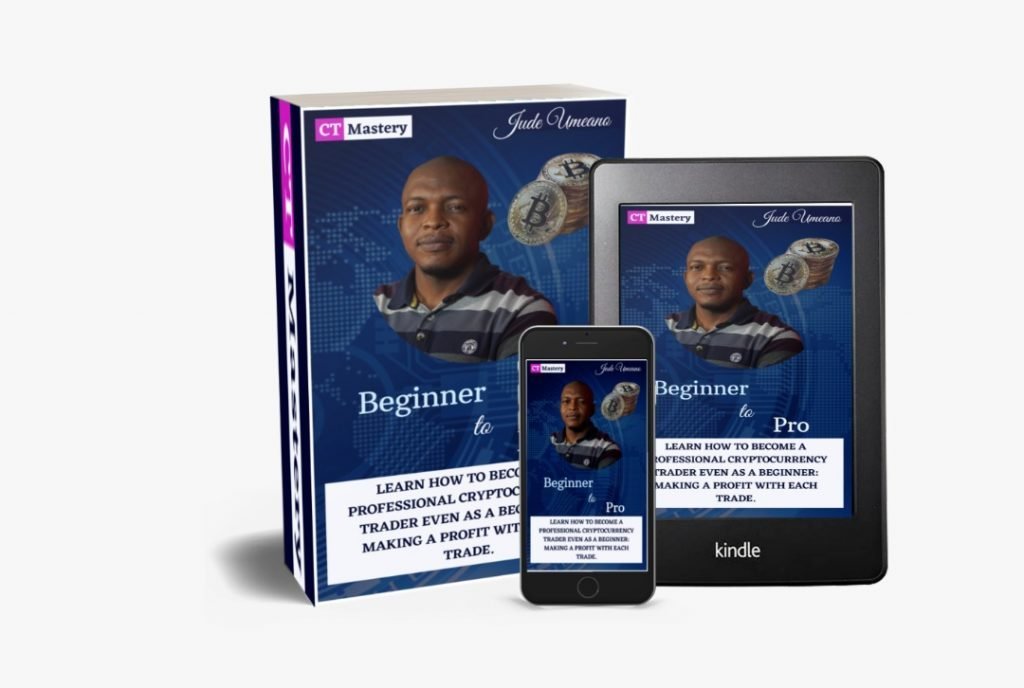 You can also join us on Telegram to get more details
---
Conclusion
The future for the cryptocurrency market looks really bright, especially the NFT space.
The possibilities for NFTs are actually quite endless, and we foresee massive adoption in every industry very soon.
Until next time, HODL on.