Hello Everyone!
Welcome back to another week's episode of Crypto Weekly, where you get updated on the major news events shaking the crypto-verse over the past few days.
In today's episode of crypto stories and happenings, we have the following;
"Criminal Whales" Hold More Than $25 Billion Worth of Crypto
Cosmos Foundation Releases Interchain Accounts To Boost Interoperability
Good News For DOGE As Tesla Reveals Incentives
Tourism In El Salvador Up Since Bitcoin Adoption
Let's jump right in;
---
1. Cosmos Foundation Releases Interchain Accounts To Boost Interoperability
The Interchain Foundation, the non-profit and steward protocol for the Cosmos (ATOM) blockchain, has released Interchain Accounts.
Interchain Accounts is a protocol based on Inter-Blockchain Communication (IBC), and it is one of the most significant upgrades on Cosmos since the release of Stargate.
Cosmos notes that this upgrade will allow the Cosmos blockchain to access accounts on other chains. The protocol will allow users to access the Interchain through their Cosmos Hub account.
2. Islamic Scholar Dismisses Digital Currencies As Forbidden
Secretary-General of the International Union of Muslim Scholars Dr Ali Al-Qaradaghi, said last week that;
"an investment in crypto or digital currencies such as Bitcoin and its other counterparts is forbidden by Sharia law."
Crypto currency is a decentralised digital money designed to function as a medium of exchange through a computer network. It is not regulated by a government or a bank.
3. Elon Musk Reveals Dogecoin Will Be Accepted At Tesla's New Futuristic Diner
Elon Musk has revealed that Tesla's upcoming futuristic diner and drive-in theater, planned for the Hollywood area, will accept the meme cryptocurrency dogecoin.
Tesla and Spacex CEO Elon Musk tweeted about future dogecoin payment acceptance Friday in reply to a tweet by developer Ryan Zohoury, who said a new Tesla supercharger station in Santa Monica, California, is almost full 10 minutes after it opened.
4. "Criminal Whales" Hold More Than $25 Billion Worth of Crypto
The blockchain data company Chainalysis has claimed that criminal whales represent 3.7% of all cryptocurrency whales.
In line with the aforementioned accusation, the New York-based blockchain analysis company identified 4,068 criminal cryptocurrency whales who collectively possess more than $25 billion worth of digital assets.
1,374 got between 10% and 25% of their assets from illegitimate wallets, while 1,361 obtained between 90% and 100%. Illicit funds received by criminal whales came from various sources.
5. Russia's largest Social Media Network With Over 100 Million Active Users To Support NFTs
Russia leading social media platform Vkontakte has announced plans to utilize non-fungible tokens (NFTs) and blockchain technology in its operations.
The social network giant stated that the two technologies will be used to monetize user-generated content alongside protecting copyright, Vesti.ru reports. 
According to Vkontakte's technical director Alexander Tobol, they will not create a blockchain but will act as an intermediary while assisting with the implementation of the NFT and blockchain initiative. 
6. Tourism In El Salvador Up 30% Since Bitcoin Adoption
El Salvador's adoption of Bitcoin (BTC) as legal tender in September 2021 has triggered a notable surge not only for its gross domestic product (GDP) but also for the local tourism development.
According to Salvadoran Tourism Minister Morena Valdez, the tourism industry in El Salvador has surged more than 30% since the adoption of the Bitcoin law in September 2021.
"We did a poll to check the activity according to the before and after of Bitcoin. The tourism sector increased in November and December. This increased by more than 30%,"
Valdez said in an interview with the local news agency El Salvador News English on Monday.
7. Coinbase Made $2.2 Billion In Revenue From Transaction Fees In Q4
Coinbase's Q4 financial report vastly exceeded market expectations Thursday, after the firm posted $2.5 billion in net revenue for the quarter, beating analyst predictions by 27%.
Notably, the popular crypto exchange more than doubled transaction revenue from Q3 to Q4, generating 91% of its total Q4 revenue from transactions alone.
Resultantly, the report stated that Coinbase expects to see a comparative decline in MTUs and subsequent transaction revenue in Q1 2022.
8. Ukraine Bitcoin Exchange Volume Spikes 200% As Russia War Sparks Currency Concerns
Bitcoin (BTC) and altcoin trading volumes have surged at a major Ukraine cryptocurrency exchange in the aftermath of Russia's invasion, data shows.
According to monitoring resource CoinGecko, on Feb. 24, volume on Kuna almost tripled to over $4 million.
As the armed conflict with Russia began, the impact on the fiat currencies of both countries was immediately apparent.
While the Russian ruble suffered noticeably more, the Ukrainian hryvnia also fell, targeting 30 per dollar in what would be a new all-time low.
---
Heads up!
If you want to learn how to trade cryptocurrencies profitably, then enroll in our Crypto Trading Mastery Course by going to www.ctmastery.com.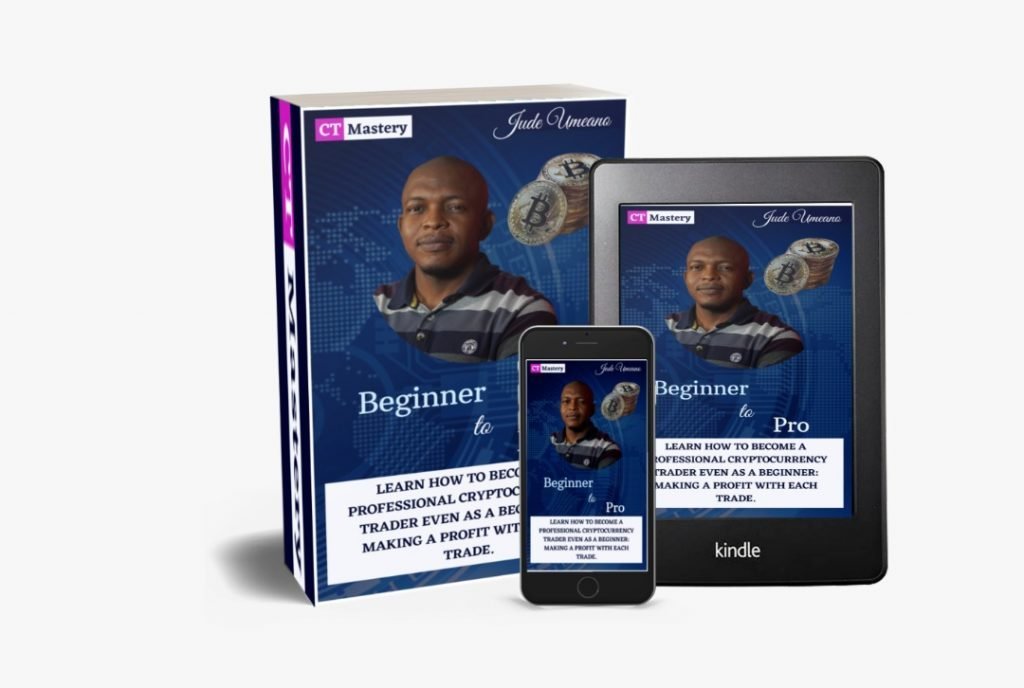 ---
Conclusion
The markets have been all over the place this week, much less with the ongoing war. I still believe that a recovery is imminent though and it's only a matter of time.
Until Then,
HODL On.