Hello Everyone!
Welcome back to another week's episode of Crypto Weekly, where you get updated on the major news events shaking the crypto-verse over the past few days.
In today's episode, we have the following;
Tom Brady And Steff Curry Sign Up With FTX
OpenSea Sees 50% Decline In Trades
Harmony Makes ONE Promise
El-Salvador Buys More BTC
Ukraine Steps Up Crypto Adoption
Etc.
Let's dive right in.
---
1. Tom Brady and Steff Curry Sign Up With FTX
FTX exchange who built their NFT and stablecoin on the Solana blockchain has managed to sign popular basketballer "Steph Curry" and NFL superstar "Tom Brady" as ambassadors of the FTX network.
2. OpenSea Sees 50% Decline In Trades
The NFT bubble may just have cooled down as the NFT marketplace Opensea announced a decline in the amount of NFT trades over the past week.
3. Harmony Makes ONE Promise
300 million worth of the ONE coin has been promised to tech startups over the next four years.
Terra, also, has announced to put out 4,150 million worth of the LUNA token as well to startups. 
4. El-Salvador Buys More BTC
The President of El-Salvador has announced that they bought the recent crypto dump and added 150 BTC to add up to its previous 400 BTC, adding up to 550 BTC.
5. South-America Loves BTC
Honduras and Guatemala have begun researching blockchain technology, while Panama has introduced a bill in congress to legalize cryptocurrency.
6. Ukraine Steps Up Crypto Adoption
Ukraine has passed an almost unanimous bill that will make cryptocurrency legalized and regulated.
This will help keep crypto transactions in its country free from scams.
7. Zimbabwe Interested In Crypto
Zimbabwe's Finance Minister told authorities to emulate countries like Switzerland that "invest in understanding emerging innovations like Bitcoin."
Recently, he spoke of "solutions that could lower charges for diaspora remittances."
8. MicroStrategy buys more crypto
Microstrategy has purchased an additional 5,050 #bitcoins for $242.9 million.
As of 9/12/21, the firm holds 114,042 BTC.
---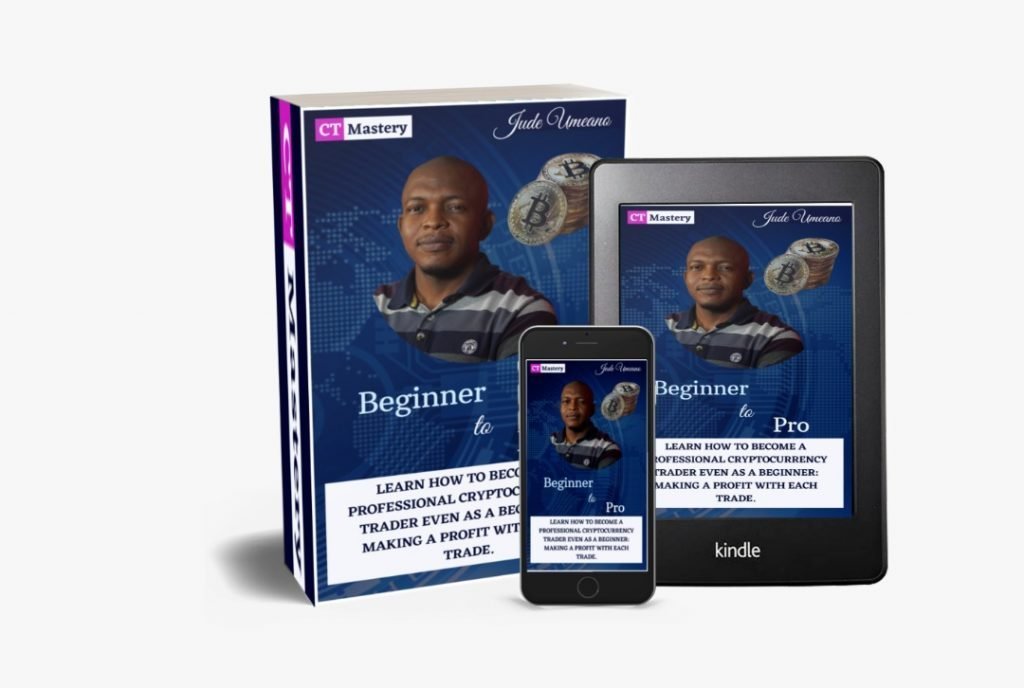 If you want to learn how to trade cryptocurrencies profitably, then enroll in our Crypto Trading Mastery Course by going to www.ctmastery.com.
You can also join us on Telegram to get more details.
---
Conclusion
The dip over the past week looked really bad I must say, but that correction was necessary and healthy for the market.
Until we see a turnaround, HODL On.